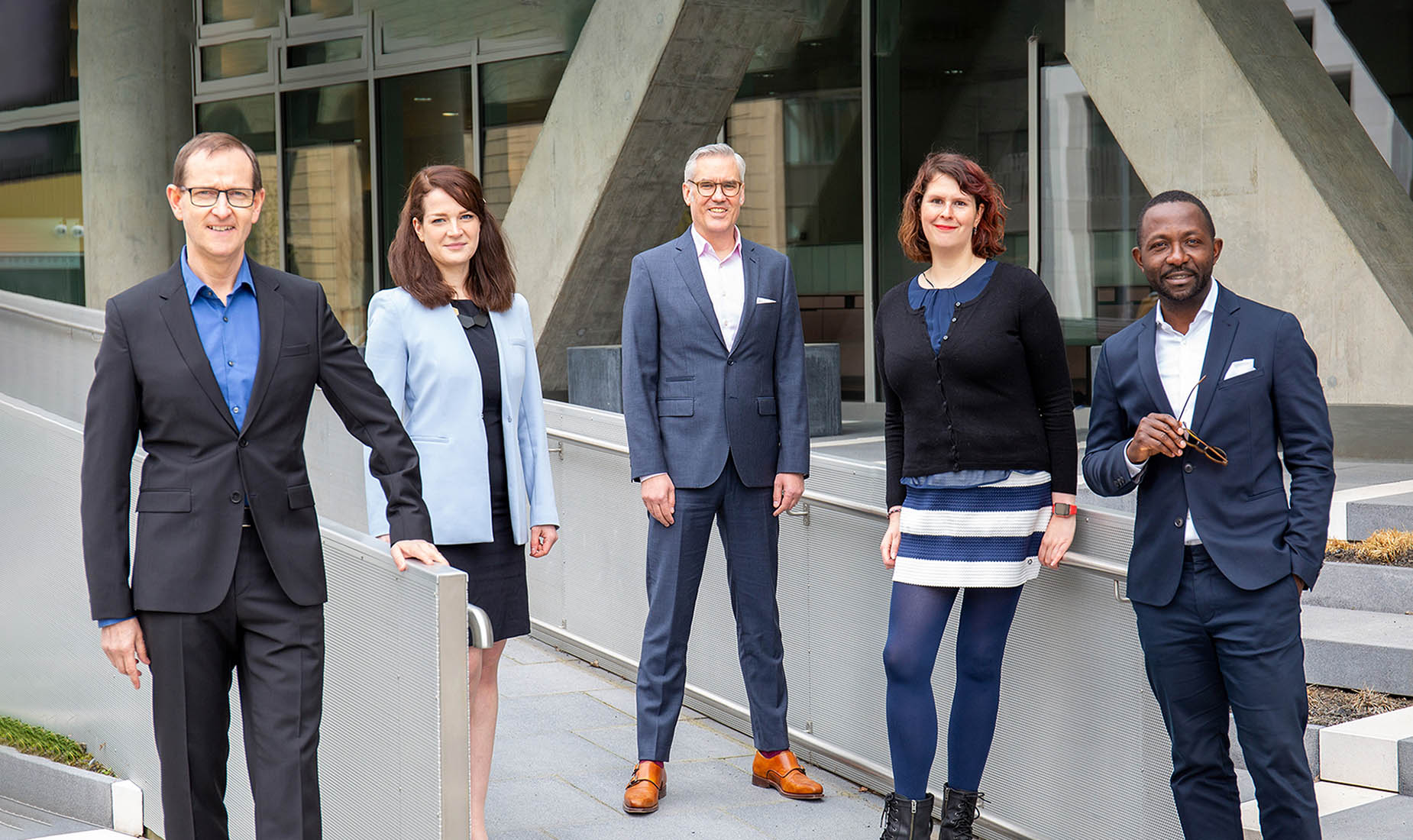 Key promotions and managerial changes at SteadWay
14. May 2021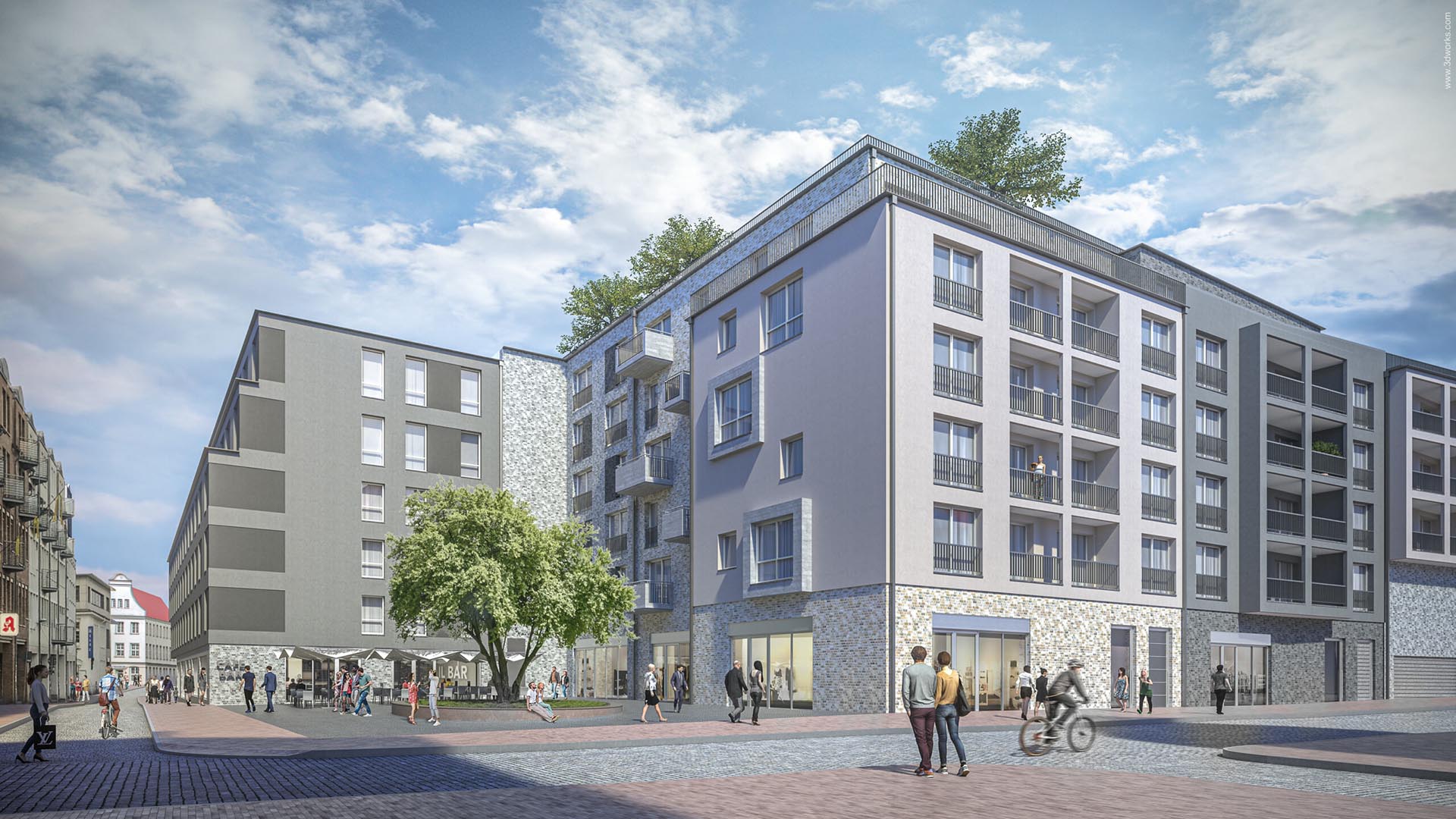 Randalswood to commence second phase of Hanse Karree in Rostock
18. July 2021
Patrizia invests in major new residential development in Berlin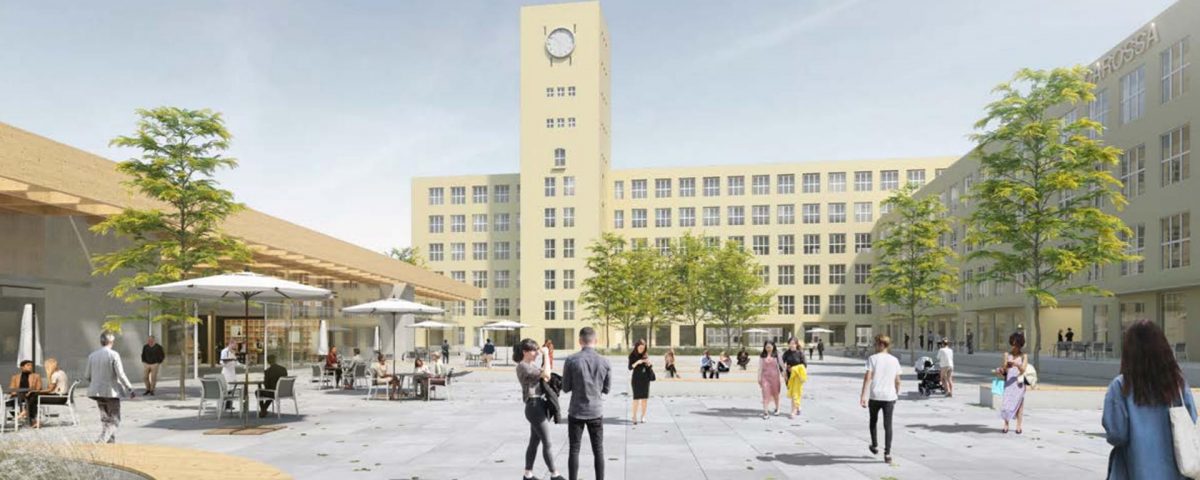 Patrizia has taken a majority 90% stake, on behalf of institutional investors, in a new residential development located in Berlin's Spandau district. The "Carossa Quartier" with a projected value on completion of approximately €750 million consists of 100,000 m² of residential area covering 1,800 apartments as well as a further 30,000 m² of mixed-use space.
The development comprises the refurbishment of 3 existing listed buildings from the 1940s and also the construction of 16 new buildings. The design of the project involves 6 different architects and is expected to achieve a DGNB Gold Certification. The overall site is scheduled for completion in 2025.
SteadWay supported Patrizia on the acquisition with Technical Due Diligence (TDD) services, through a broad team with relevant experience in technical construction, MEP engineering and in residential developments of this scale. We have also been retained by Patrizia to act as Project Monitor and Owner's Representative for the ongoing development phase.