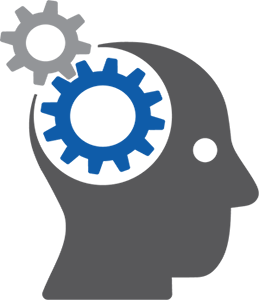 Project Management for SteadWay is about leadership and creativity. Effective teamwork is central to success. To achieve this, we develop client briefs and build project teams that can respond with best practice solutions. We understand the needs of all stakeholders and we build and motivate teams and at the same time co-ordinate the work of different contributors.

We build long term relationships with our clients and by focusing on their business goals we find project solutions with commercial rigour which add value to their investment. We put together specialist teams using our close links with peer consultants and contractors. Team responsibilities are allocated quickly and effectively to enable us to manage project risk. Solutions are always bespoke to the project.

We recognise that each member of the team adds value to a project and SteadWay is a part of this team approach. We firmly believe the creation of a team environment encourages and fosters excellence in design and construction. We achieve this by creating a project structure in which each member has respect and commitment and a clear definition of responsibility. Our clients rely on SteadWay to successfully deliver their vision, within programme and to a measured and stringent budget.
If you would like to find out more, please drop us a line and we will send you our latest Capability Statement on Project Management services.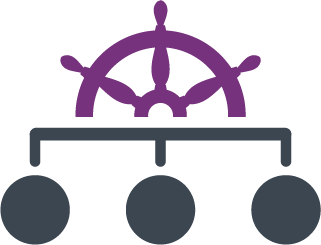 Client Brief
We place great emphasis and importance upon the development and agreement of a full and detailed client brief prior to the design development to minimise the number and extent of variations. We aim to implement a policy of "get it right first time".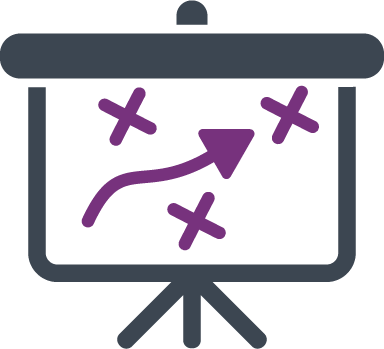 Design
Our approach is to work closely with the project stakeholders and to advise the client and design team at every stage of the process in relation to construction and programme. We advise teams of milestone dates and priorities for issuing design information.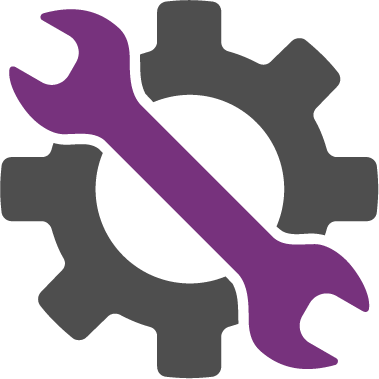 Construction
We aim to have a regular presence on site to review the construction progress. We actively challenge the contractors' progress assessments and request detailed micro programmes for critical and special work items. We identify possible quality issues, programme risks, or variations from the agreed work.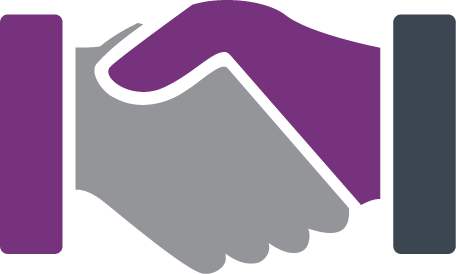 Close Out
To complete a project successfully, we develop a punch list and timeline for close out activities and we manage and monitor these through to completion and handover. To ensure processes can be improved for the next project, we hold a lessons learnt workshop with all project participants.