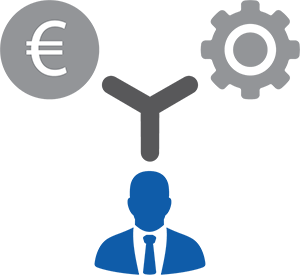 SteadWay quite simply controls cost effectively. We employ specialist qualified Quantity Surveyors and Cost Managers with international experience and exposure. This allows us to combine the international standards of cost management adopted in Quantity Surveying with local expertise of the German market. We pro-actively manage construction costs, from initial feasibility estimates through to final account, to ensure best value for our clients. We develop an in-depth understanding of our client's business goals and become their champion in project delivery, empowering their business decisions with our depth of construction knowledge.

We employ cost specialists who are experts in every sector of the construction market. Our rigorous cost control systems ensure that value is exceeded for every client. The evidence of our success is in our extensive track record and the large percentage of repeat business that we enjoy. It is essential for the effective management and control of the project that all costs are co-ordinated in an effective manner and controlled centrally so that the client is always aware of the overall cost forecast of the project.

It is fundamental to the financial management procedures that the client and complete project team participate actively and commit to the successful control and management of the project costs. It is essential that all involved commit their skill, knowledge and experience to contribute effectively to the financial management of the project. Successful cost management is achieved where "Cost" is placed high on the project agenda. "Cost", should not be seen as subservient to "Time" or "Quality". SteadWay's responsibility and commitment is to ensure that this is the case every time.
If you would like to find out more, please drop us a line and we will send you our latest Capability Statement on Cost Management services.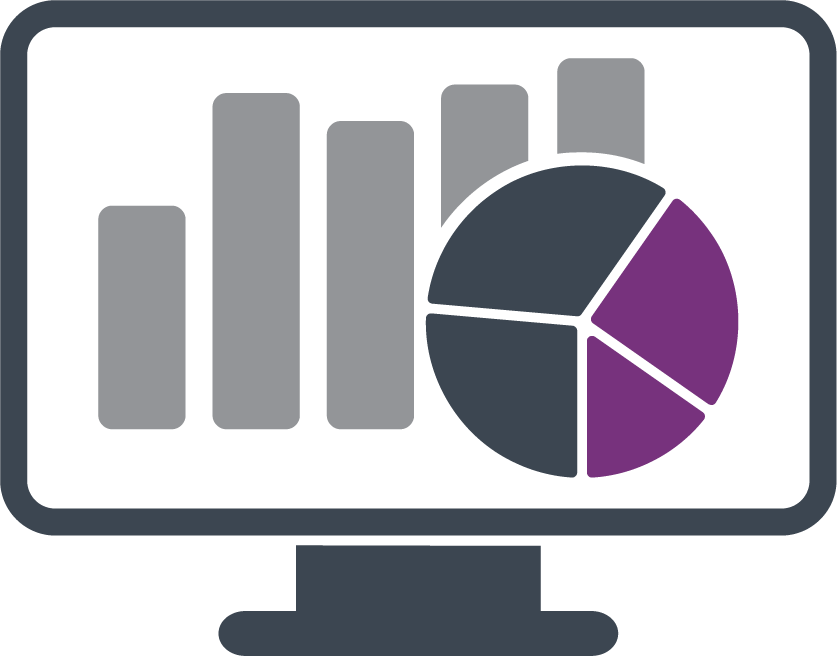 Cost Planning
We produce a detailed and target-oriented cost plan to allow active and accurate monitoring of and adherence to the overall budget from the outset.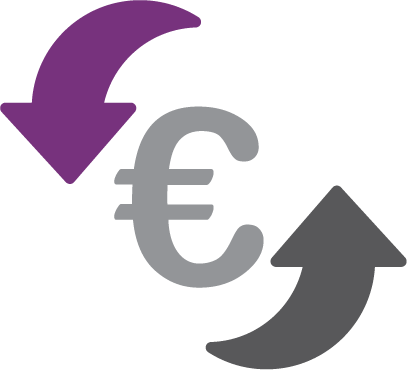 Value Engineering
During the early design development stages we try to ensure that the aspirations of the team can be accommodated within the budget constraints. Our Value Engineering process allows for alternative solutions to be found where cost rationalisation can be introduced without significantly impacting on the design and quality aspirations.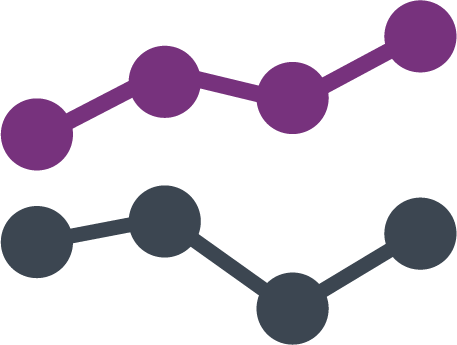 Cost Control
Our regular on-site presence enables us to verify construction progress against the invoice status. Cost reporting is kept completely transparent and clear for the client at all times and communicated regularly. We have developed bespoke change management procedures to ensure that any changes in the design are implemented strictly within the budget's requirements through to completion.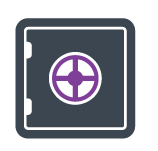 Final Account
Due to our detailed cost control processes, final account settlement is no long and drawn-out affair. It is our policy to agree adjustments to the contract sum as the project progresses. We aim to settle all outstanding payment requests and variations upon successful completion and handover.