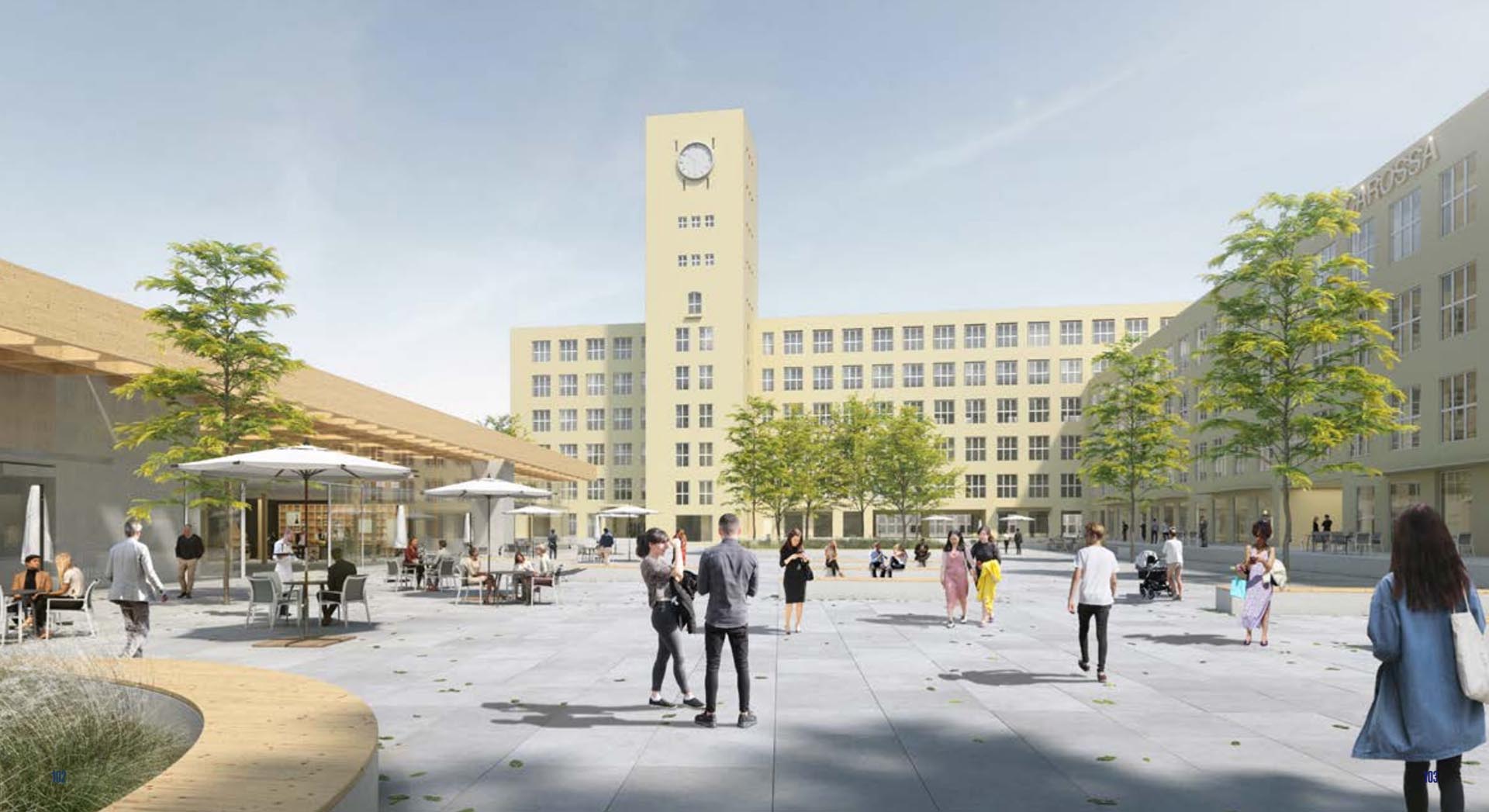 Patrizia invests in major new residential development in Berlin
31. May 2021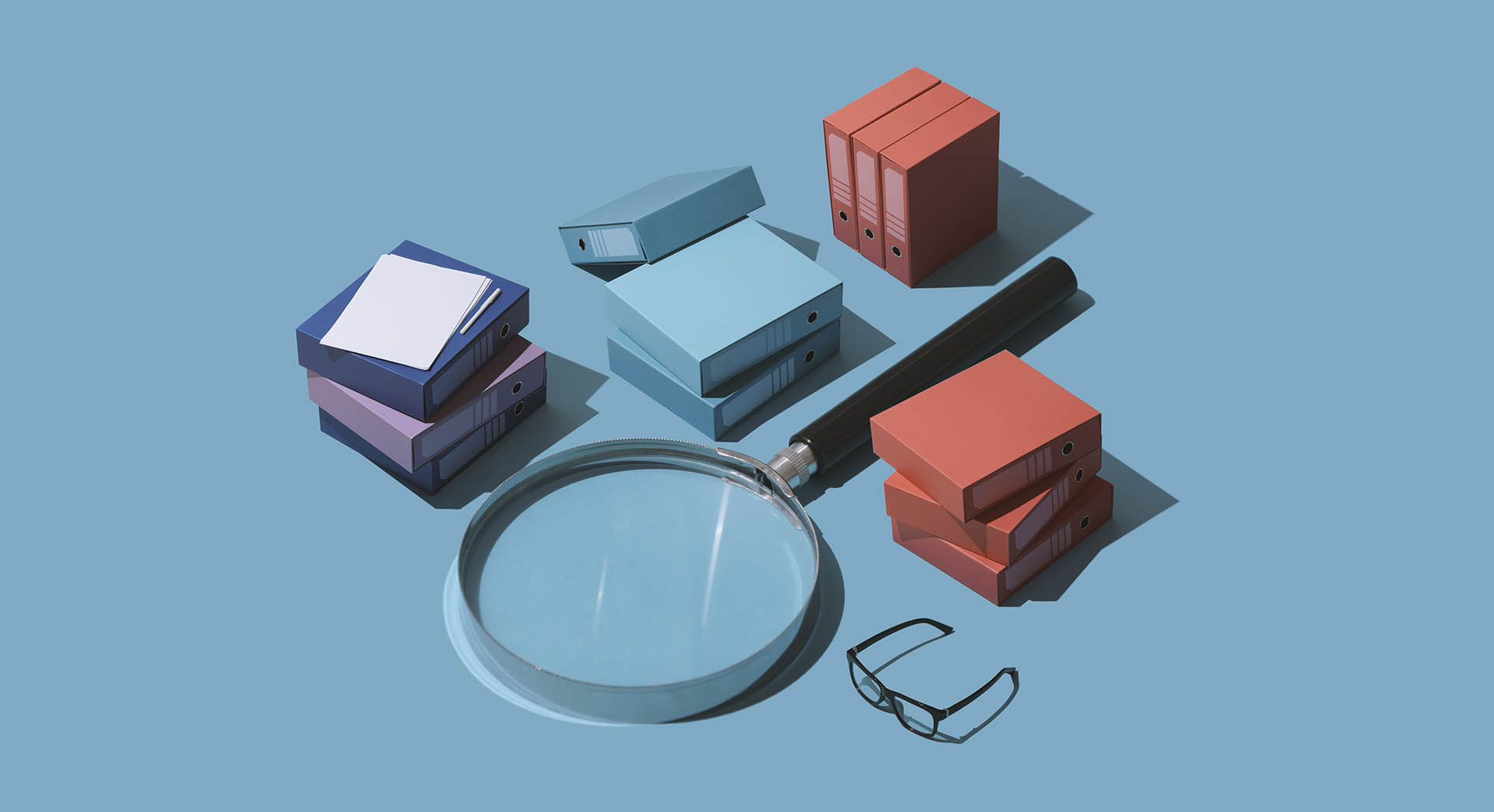 SteadWay providing dedicated document control services to streamline construction projects
10. November 2021
Randalswood to commence second phase of Hanse Karree in Rostock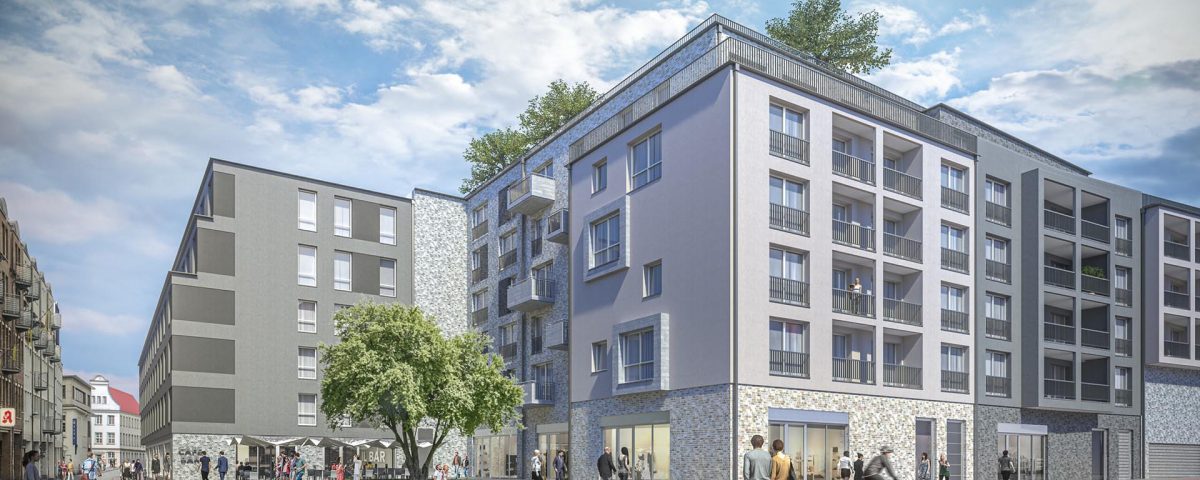 Following the successful completion of the first phase of Hanse Karree in Rostock, Randalswood Germany is now moving ahead with the second development phase consisting of 38,000 m² of new mixed-use space.
The planned 5-storey building in the historical centre will comprise 166 apartments, a 170 bedroom hotel, retail units on the ground floor and underground parking. Innovative and sustainable design elements will be combined with sensitive façade treatments and a variety of apartment types to ensure the new development creates a vibrant urban environment.
Archaeological works are currently being undertaken which will be followed by a construction phase with a scheduled completion anticipated in September 2023.
SteadWay is particularly pleased to have been appointed as Project Manager on this exciting new development as it represents our first major project in Rostock.