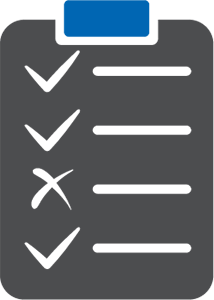 SteadWay provide Technical Due Diligence reports which assess the general condition and state of repair of a property, based on a thorough visual inspection. The focus is on the main building elements and the priority is to identify early in the due diligence process building defects that may have implications on the overall condition of the building and affect a possible asset value.

We use proven and reliable methods to advise our clients involved in a proposed transaction, whether purchasing or selling a property. Combined with our recommended measures and courses of action we provide a sound basis for a decision. We identify risk factors and deal-breakers as well as the potential for value increase by means of a specific assessment of quality. We understand that only by doing so can we secure our clients' investment income in the long term.

Our highly qualified staff have a strong technical background as architects or engineers and many years' experience in the field of Technical Due Diligence. We produce TDD reports which are tailored to our client's investment strategy and the goals they are pursuing with the property transaction – whether it involves established buildings, development projects or property portfolios.
If you would like to find out more, please drop us a line and we will send you our latest Capability Statement on Technical Due Diligence services.