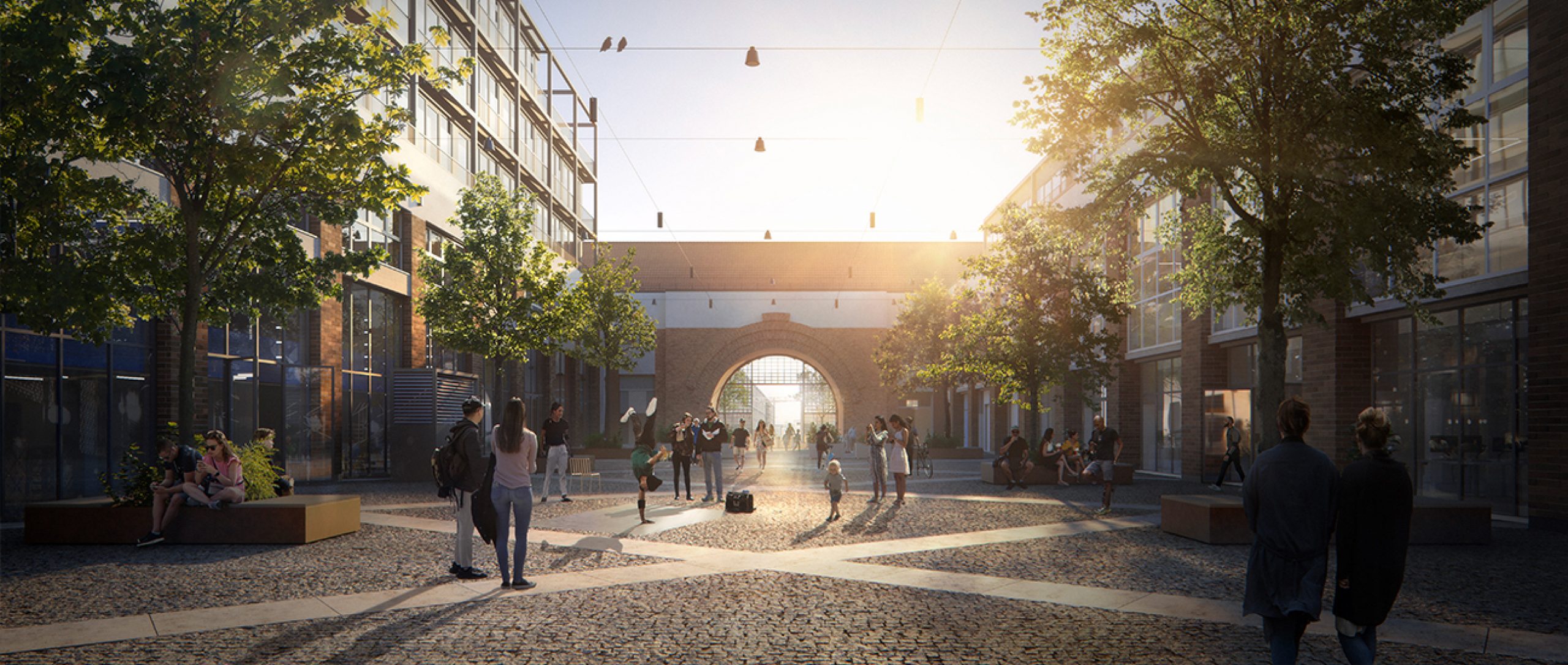 The Arnulfpost Real Estate website is live
22. April 2021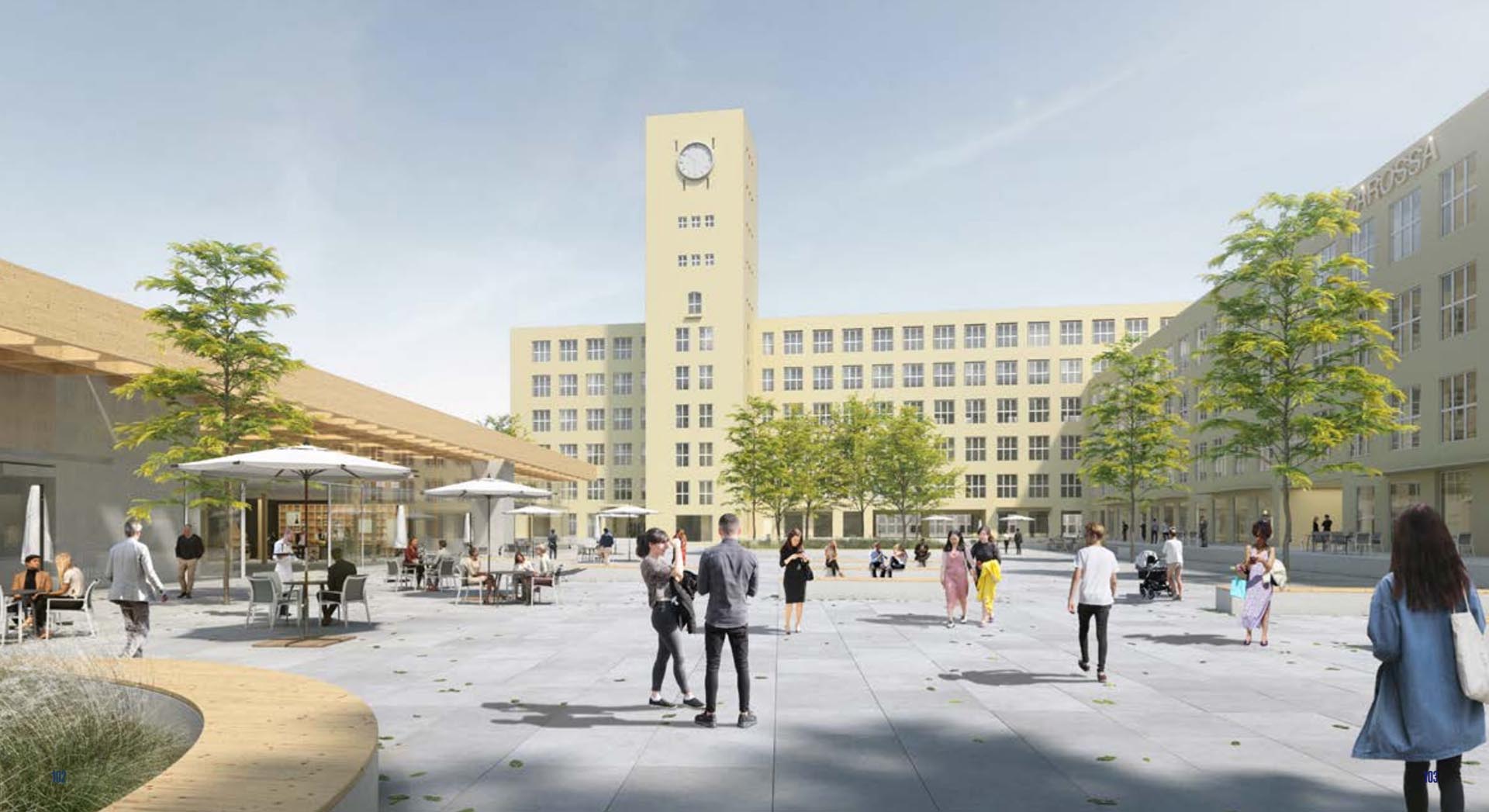 Patrizia invests in major new residential development in Berlin
31. May 2021
Key promotions and managerial changes at SteadWay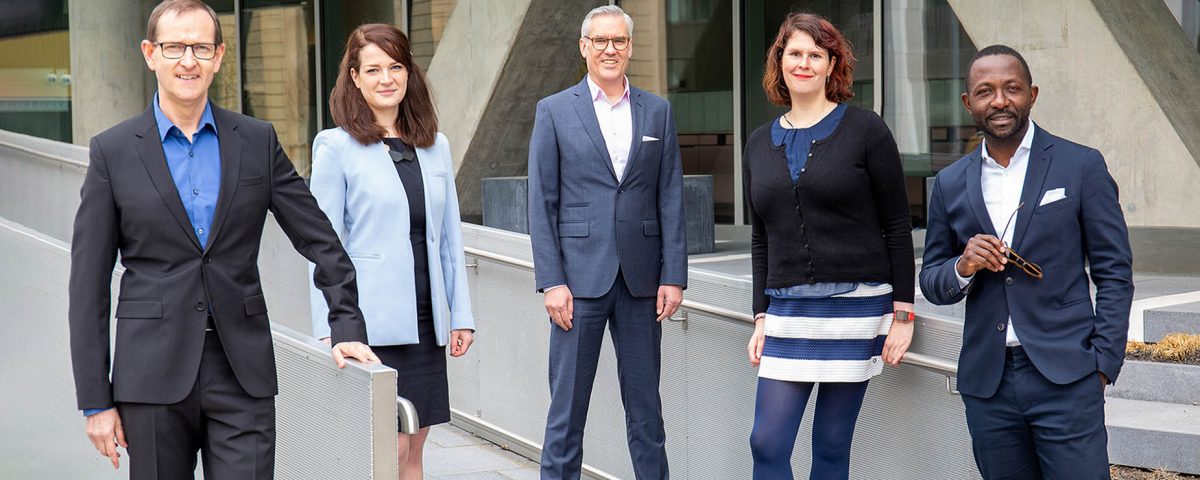 We are delighted to announce key promotions and managerial changes which have come into effect at SteadWay.
David Lees, who has acted as Managing Director for SteadWay since the company's inception in 2015, has assumed the position of CEO. This new role will enable David to guide SteadWay's future growth and focus on the development of the business. "As SteadWay has evolved over the last few years management changes were necessary to promote and reward the talent in the company and create a solid platform to effectively manage and continue to propel the business forward in the future," stated David. "I am pleased to assume the role of CEO and to focus on continuing to develop a diverse business to an ever-increasing client base."
Paul Ndi, a Director at SteadWay since 2015 with more than two decades of experience in the construction industry, has been appointed the new Managing Director with effect from the beginning of the year. Paul has played a major role in developing the business in recent years and has been responsible for some of our major project appointments. He will lead efforts to maintain key client relations and oversee our biggest commissions. Paul will also be responsible for a number of leadership functions, including service quality standards and staff development. "I appreciate the opportunity to accept the challenges this new position brings," Paul stated.
Linn Sonder has been promoted to Associate Director following six years working at SteadWay. Linn has been a key figure in SteadWay's project management team over the last few years and has been heavily involved in the successful delivery of many projects, including the current major refurbishment of the InterContinental Hotel in Berlin. "I am excited about the future of SteadWay. I look forward to working with the ever-growing team of colleagues and clients and creating innovative ways to uphold our high standards of service in a digital age," said Linn Sonder.
Marcel Gallinge and Yasmin El-Salahat make up SteadWay's new look management team. Marcel was appointed a Director in 2019 and now assumes the key role of streamlining internal reporting processes. Yasmin joined SteadWay in 2019 and became Office Manager last year. She continues to have overall responsibility for the administration of the business.
Congratulations to the new SteadWay management team and on the well-deserved promotions!