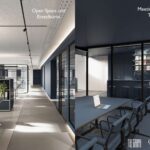 German energy importer SEFE rents 6,300 m² in Berlin
17. August 2023
New Courtyard by Marriott in Dortmund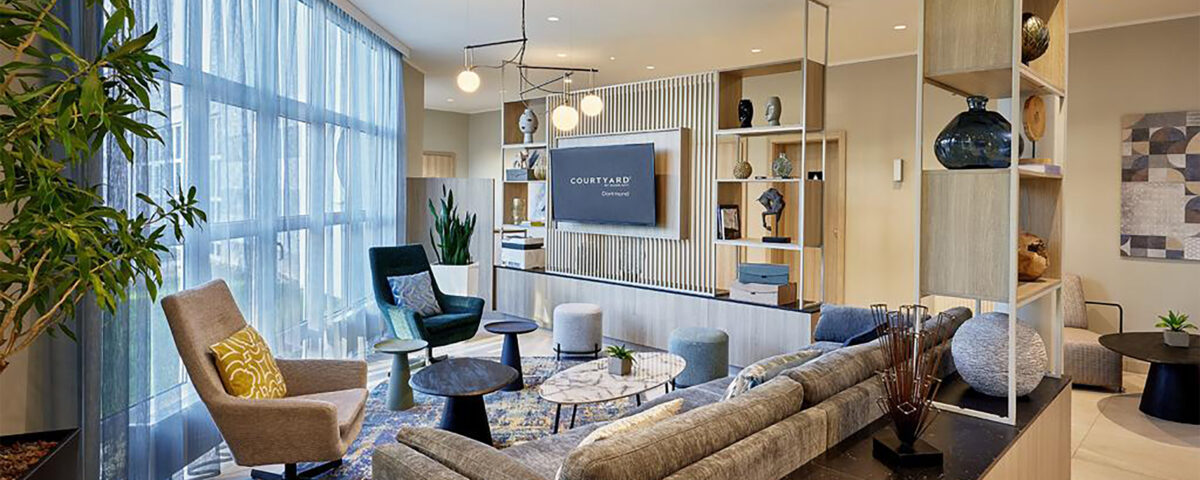 The new Courtyard by Marriott Dortmund 3-star hotel with 90 rooms opened to the public on 26th August 2023.
The former Hotel am Technologiezentrum in Dortmund was fully refurbished and rebranded by the Alchemy Step Hotel Group (ASHG) into a modern Courtyard by Marriott. The fit-out and remodelling works, which included the refurbishment of all the guestrooms, the entrance lobby and lounge area, as well as the breakfast room and restaurant were completed within 5 months.
ASHG plans to open further re-positioned hotels in Schwerin (146 rooms) and Magdeburg (142 rooms) in 2024.
SteadWay provided Project and Cost Management support to ASHG throughout the planning and construction phases of the project. Commenting on the successful conclusion of the project at the official opening event on 26th October 2023, Linn Sonder, Associate Director at SteadWay said, "We are extremely proud to see this conversion project completed to such a high standard in a short period."