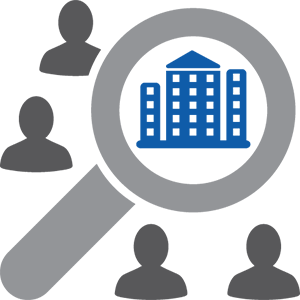 SteadWay provides Development Monitoring services to banks and funding institutions, but also to developers, tenants and all parties investing in property to protect their interests and keep them fully informed during construction projects. We undertake comprehensive initial project appraisals to identify potential risks and advise on project solutions. During the project we visit the site regularly and interrogate the consultant and contracting parties to establish key issues as they arise. We advise when costs can be drawn down against a loan facility and on the adequacy of the remaining undrawn loan to cover the forecast cost to complete. We provide exhaustive third party advice and keep track of the fundamental financial aspects of any project, large or small.

We liaise very closely with our clients to develop a bespoke monitoring service to suit a project's circumstances. We then work to align all the project participants and influencing factors in the project to deliver the required outcome.

Our monitoring experience spans all sectors and all asset classes and depending on the client's background and requirements we may focus on short-term construction risk but equally on market appeal and enduring investment value if required.