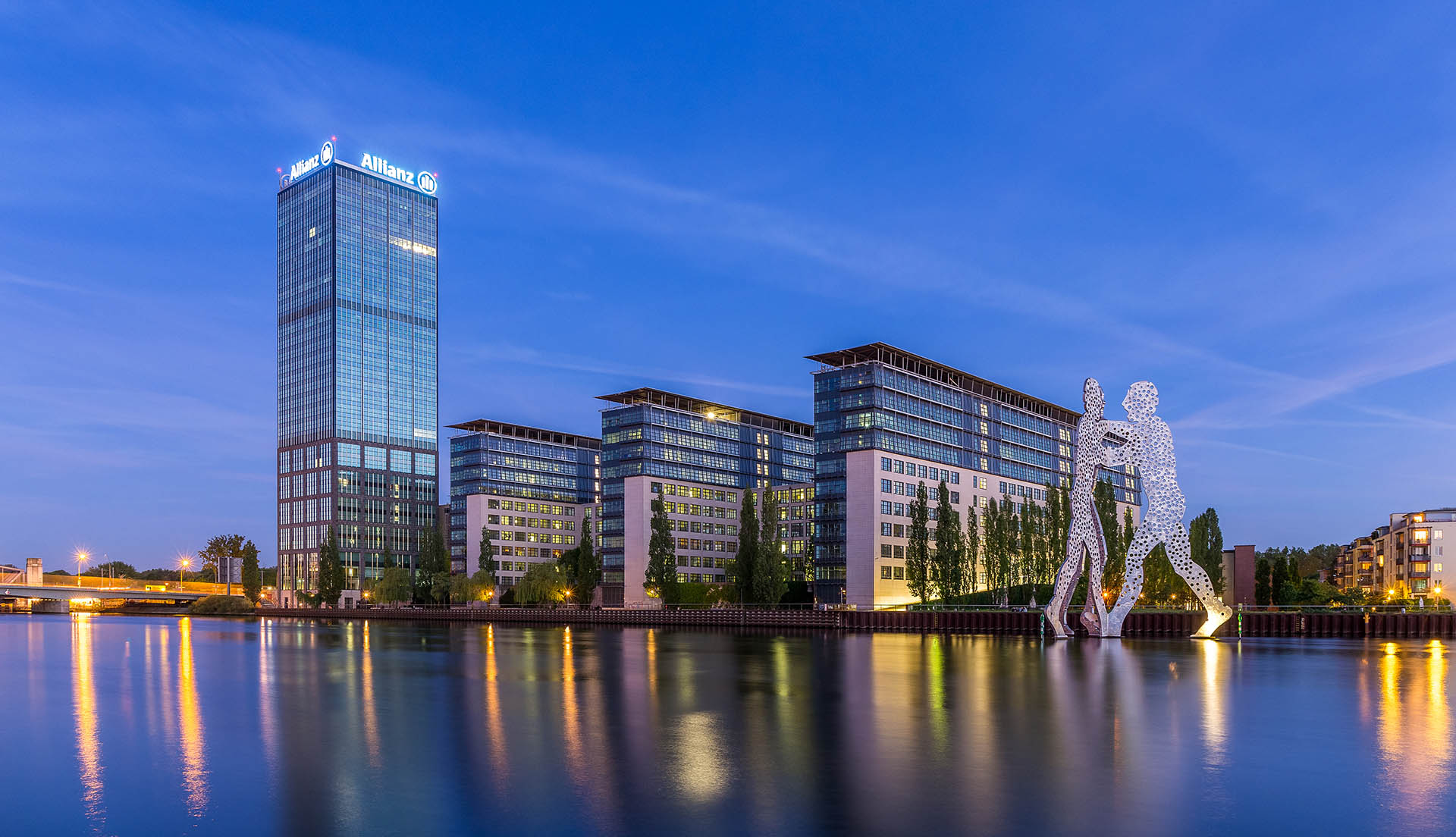 Patrizia buys Treptower in Berlin
12. February 2020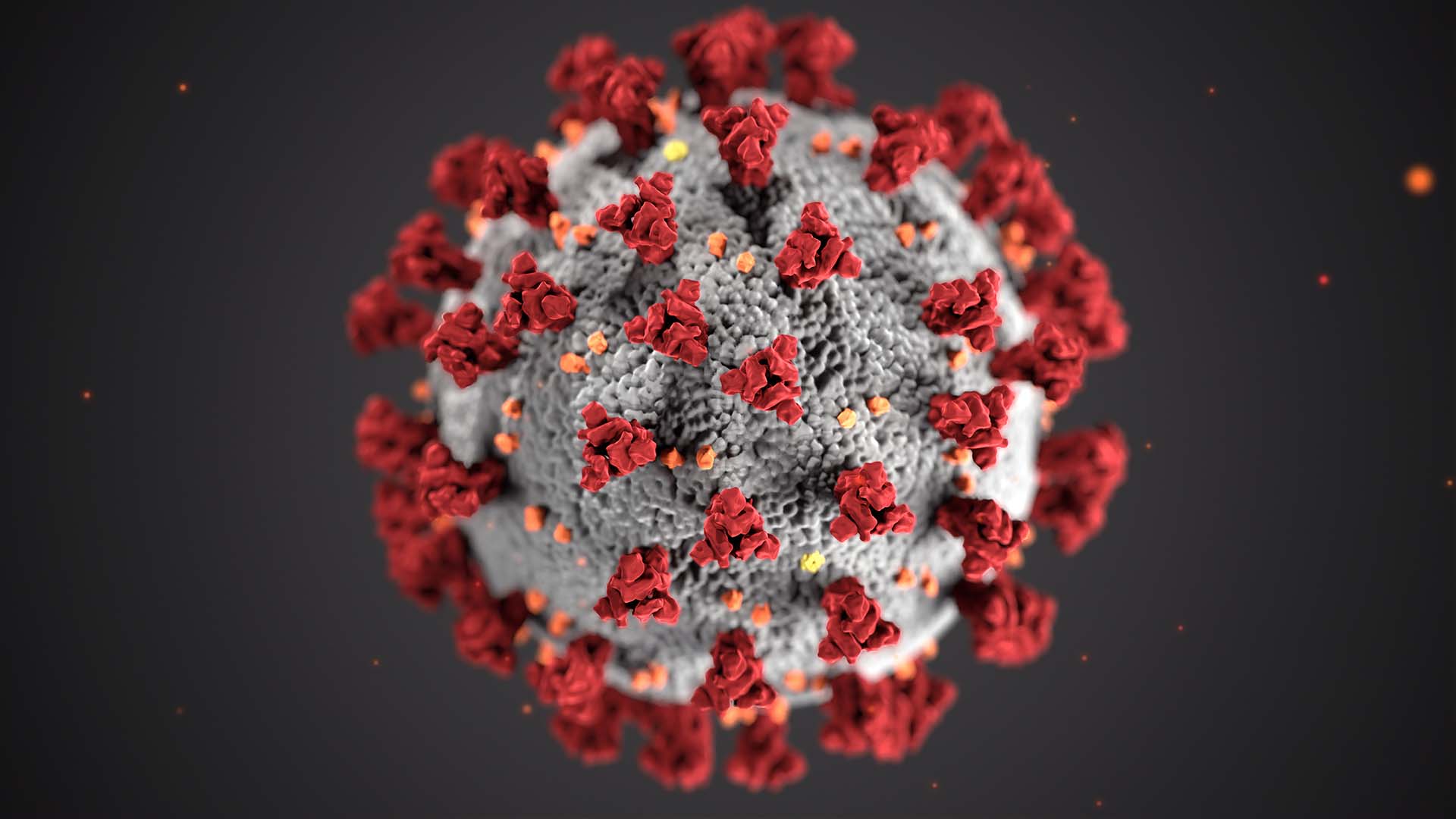 So … what's changed for SteadWay since Corona?
29. April 2020
SteadWay staff trip to Lisbon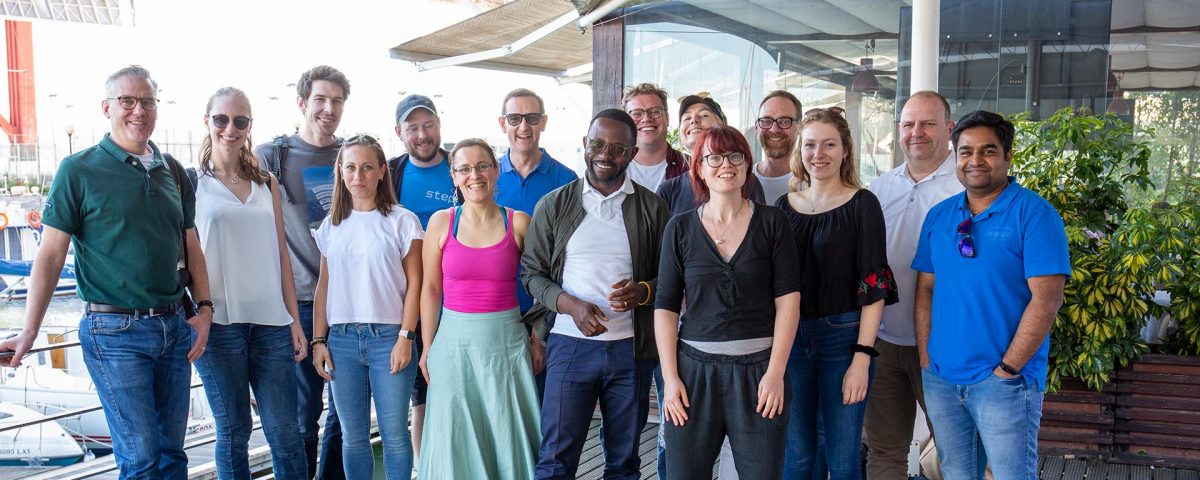 It feels like it was a different time and world! The SteadWay team flew to the warm Iberian sun in February to enjoy the sights and sounds of Lisbon. We tasted pasteis in sunny 22° C, enjoyed the city's architecture, took a private tour in a historic tram, soaked up the blue horizon at the Tagus and explored the charming streets in the old city centre.
It was great to have been able to spend this time together as a team especially as we are now all confined to home office working!