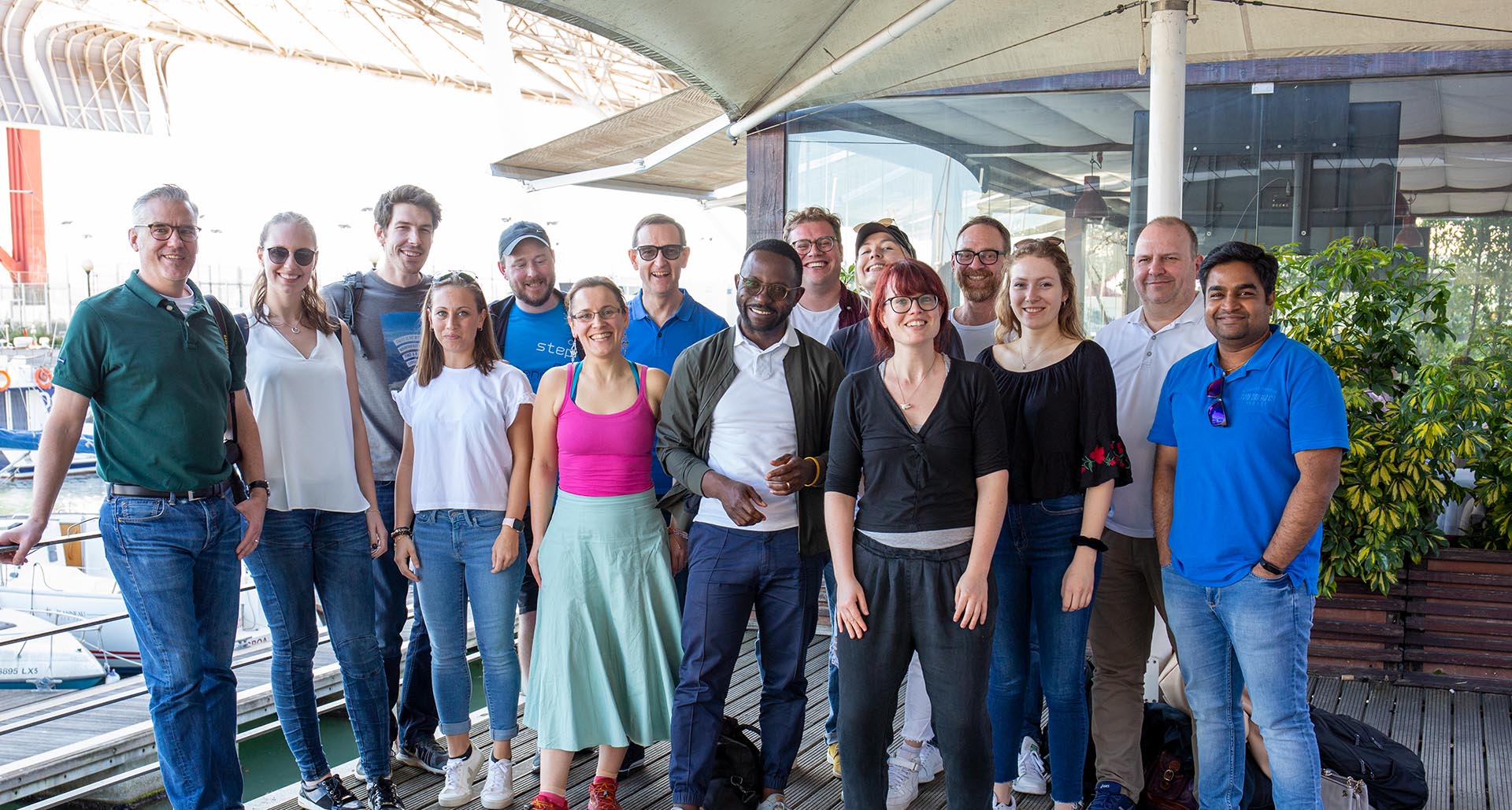 SteadWay staff trip to Lisbon
15. April 2020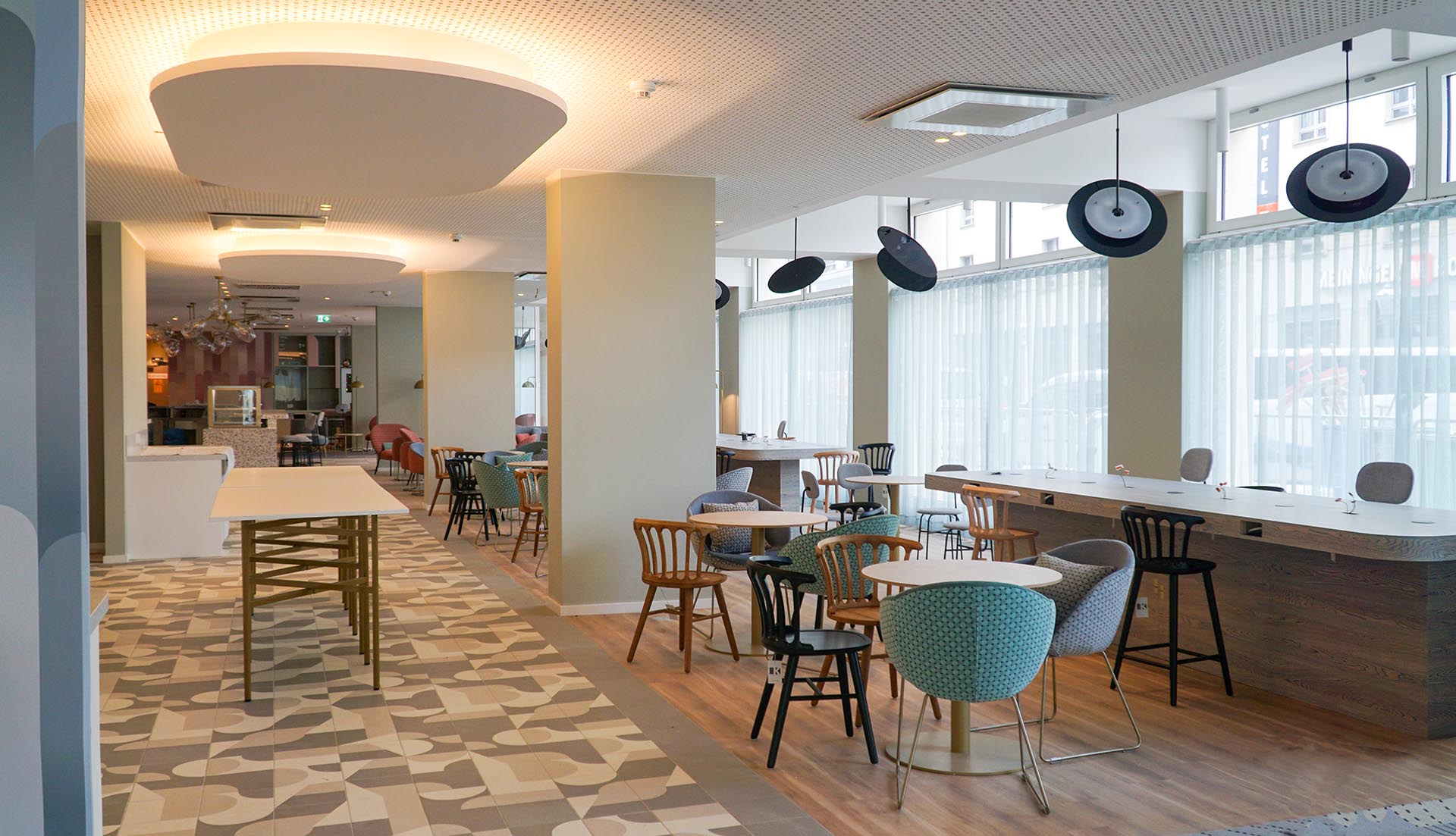 New Capri by Fraser in Leipzig
24. August 2020
So … what's changed for SteadWay since Corona?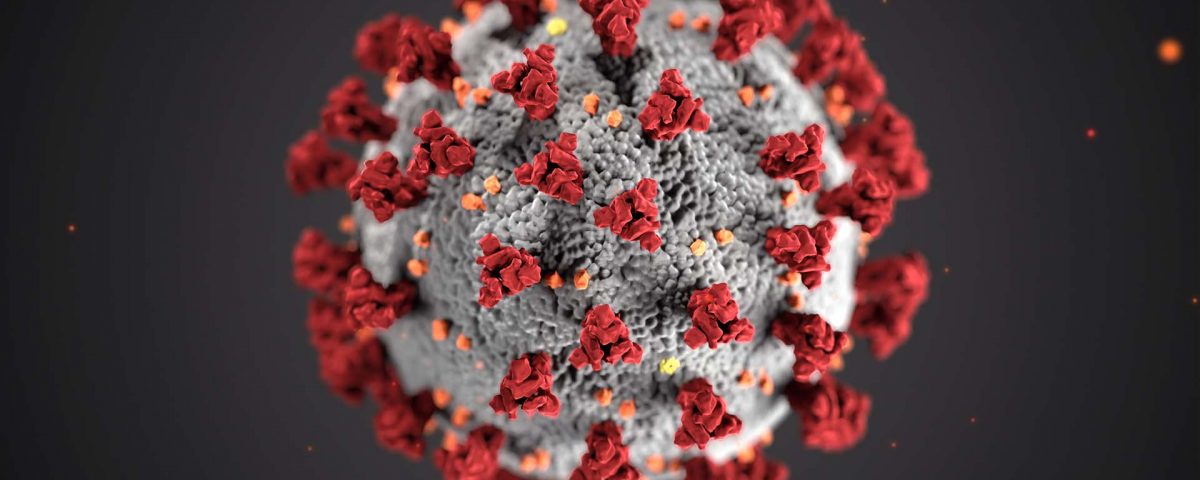 The outbreak of Covid-19 is affecting our lives and our work globally. So what's changed for SteadWay?
Our team is still working full-time and fully committed to completing our clients' projects on schedule. Whilst the early design and planning phases are less affected, we are also continuing construction wherever possible and ensuring that teams on site are taking precautions and reducing the risk of infection as best possible.
We have in particular introduced the following measures:
Whilst our team was not travelling during the lockdown, we have now made provision for all of our staff to have face masks and gloves to enable business trips and site visits where they are essential.
We have strengthened our IT department to ensure that remote working runs smoothly and all staff are trained and equipped with the hardware and software they need for home office.
We have established new internal procedures and guidance to ensure that all of our staff can work from home as much as possible.
We are looking to establish a permanent presence in Munich in the near future to reduce travel requirements and ensure we are "in touch" with our construction projects in the South of Germany. We are, by the way, happy to receive applications from Project and Cost Managers for Munich as well as Berlin.
Even in the current challenging times, by adopting flexible and adaptable working practices, we remain 100% committed to our projects and fulfilling our clients' objectives.