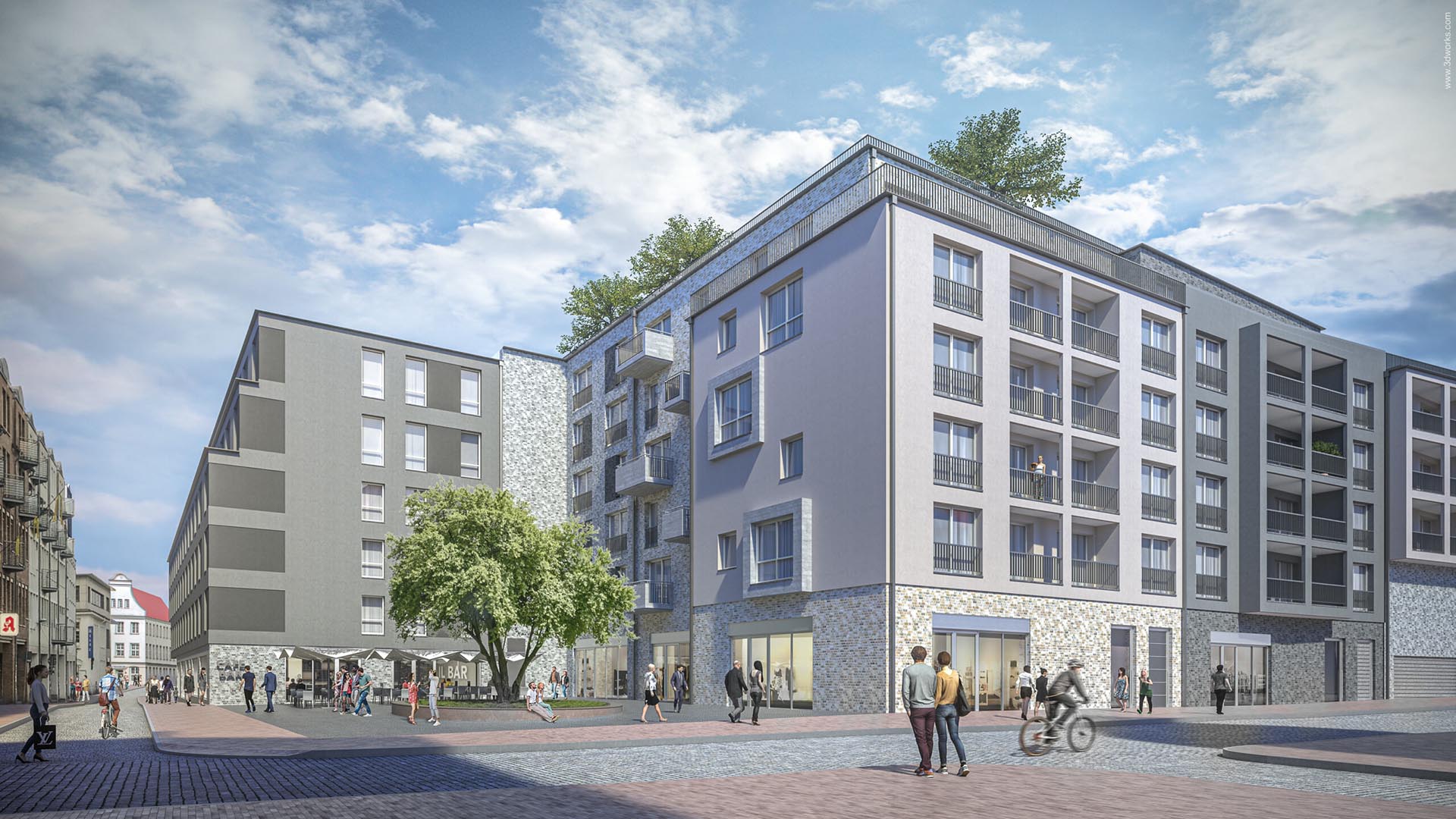 Randalswood to commence second phase of Hanse Karree in Rostock
18. July 2021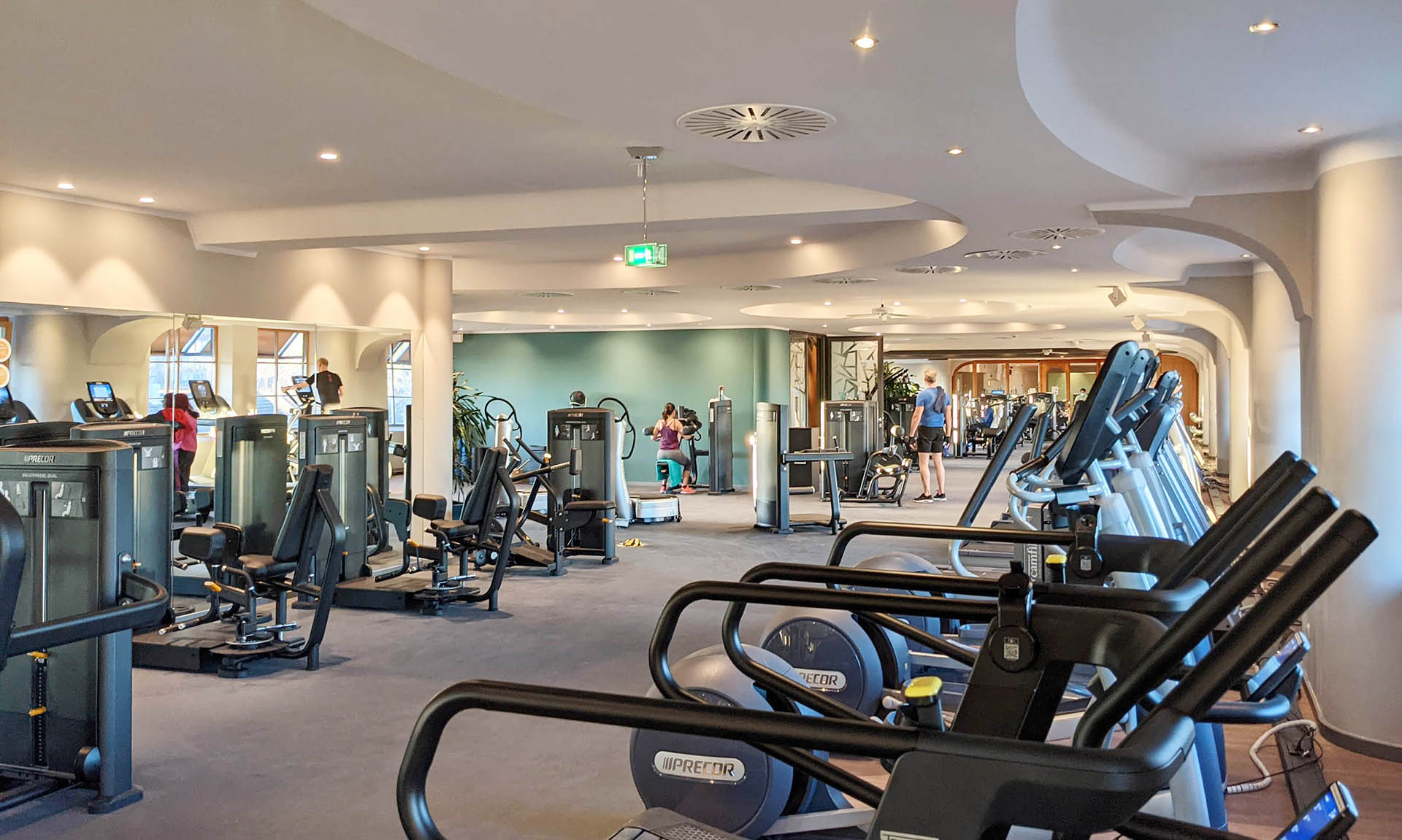 David Lloyd Leisure completes refurbishment of Meridian Fitness clubs in Germany
29. July 2022
SteadWay providing dedicated document control services to streamline construction projects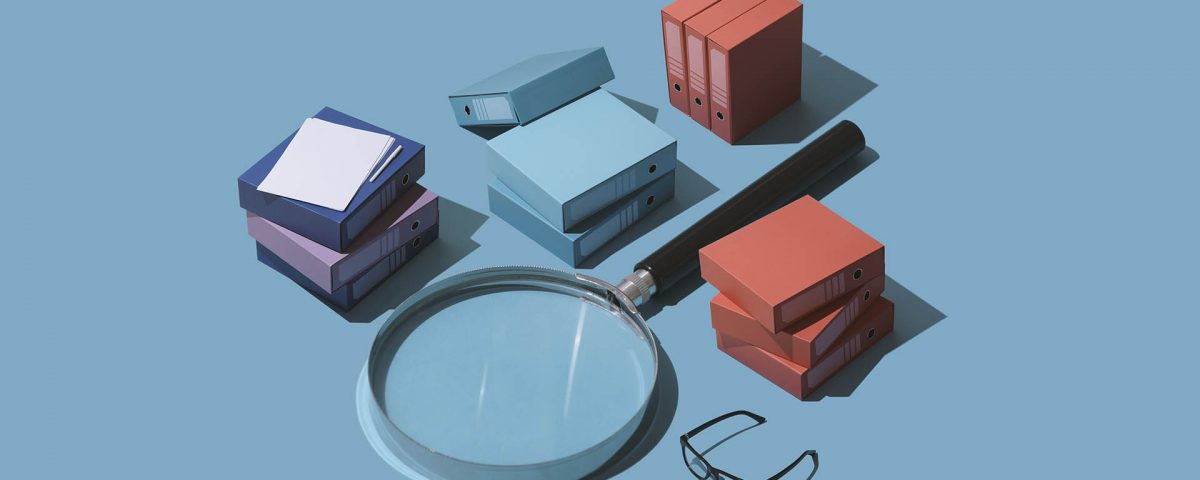 It's hard to imagine a major construction project nowadays without a document control system. The importance of timely and accurate document control has been increasing in recent years with digitalization generally in the construction industry. Document control systems can help prevent costly errors, improve productivity, streamline change management procedures and safeguard against missing approvals and contractual inconsistencies. The use of a document control system can help reduce costs compared to paper documents by minimizing the number of times a document must be retyped or scanned.
Document control makes sure that all documents needed for the project are available and up-to-date when they are requested. This allows the entire project team to avoid wasting valuable time searching for the correct documents, and also prevents them from making mistakes as a result of a lack of information or communication. This in turn should bring peace of mind to the stakeholders involved in a typical construction project.
SteadWay is now offering professional document control services and is proud to be supporting Vantage Data Centers with the implementation of a dedicated document control function on a major new construction project in Berlin-Ludwigsfelde. Antonia Wolf, who has a background in architecture, is currently acting as a site based Document Controller on the project in Ludwigsfelde. "Our aim is to ensure the project team can make the shift to consistently use new digital methods through accurate input and constant maintenance of the document control system", stated Antonia.