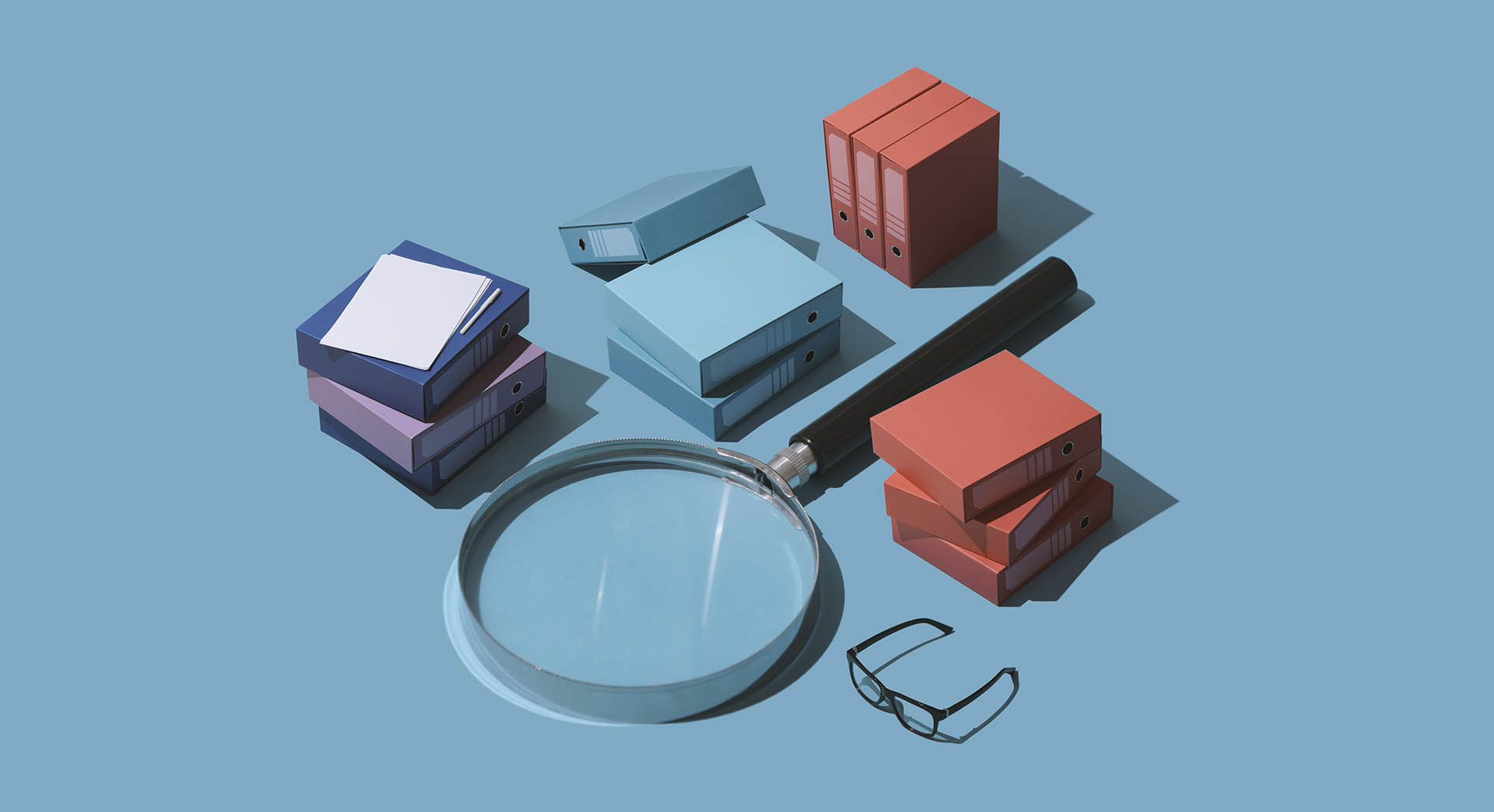 SteadWay providing dedicated document control services to streamline construction projects
10. November 2021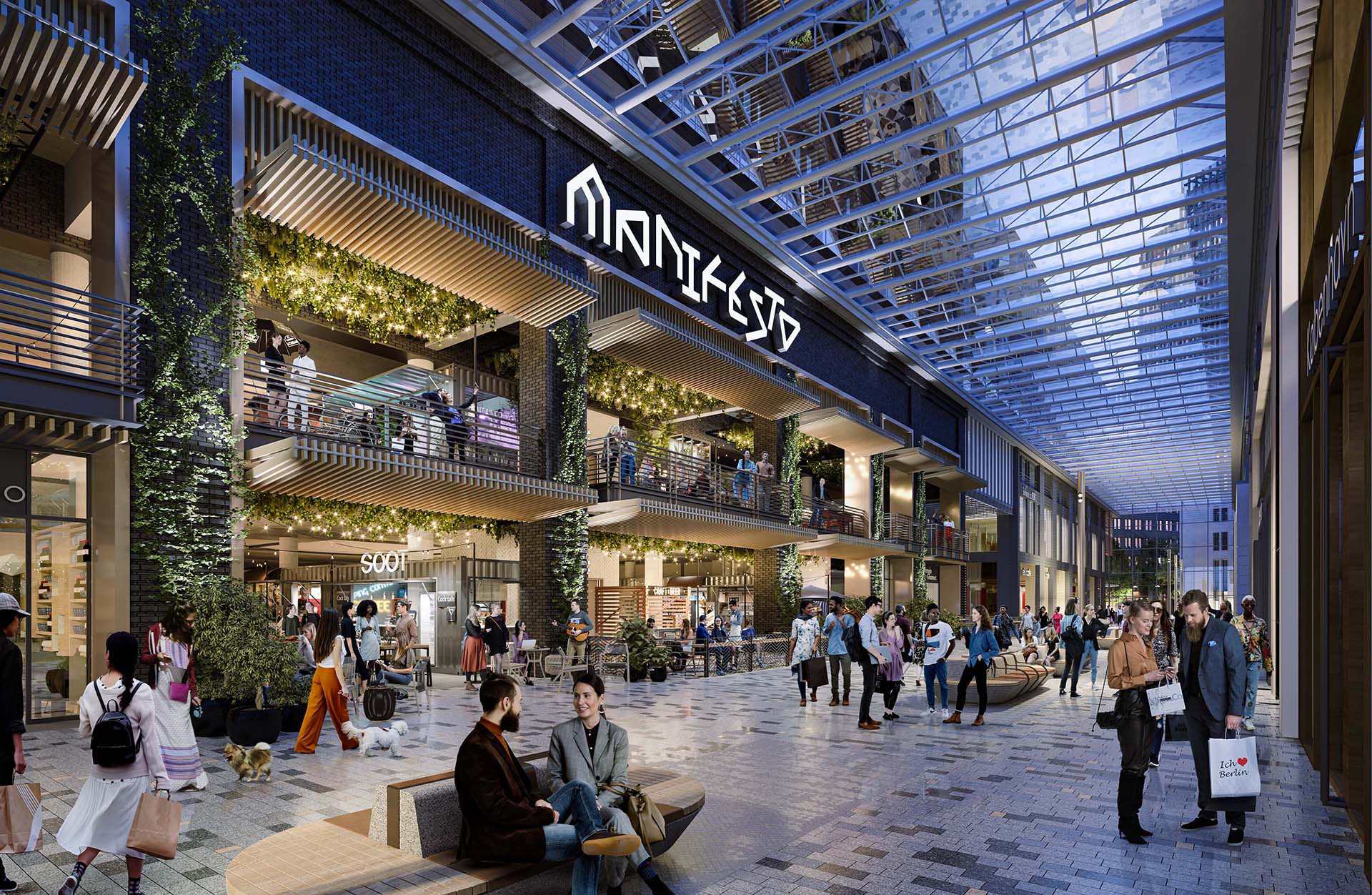 Manifesto to open international food hub at Potsdamer Platz in Berlin
19. August 2022
David Lloyd Leisure completes refurbishment of Meridian Fitness clubs in Germany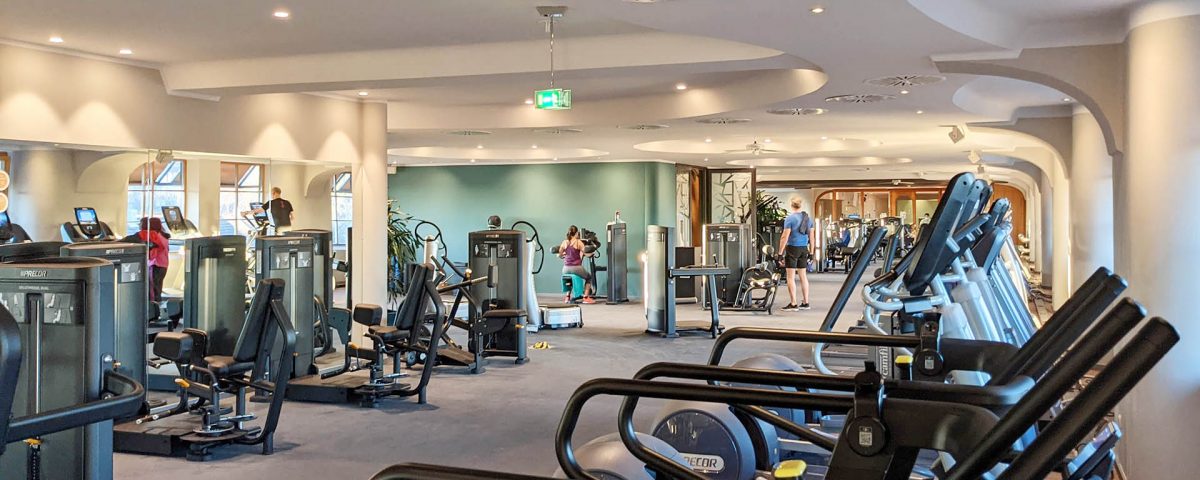 David Lloyd Leisure (DLL), Europe's largest health, fitness and leisure business has completed the rebranding and refurbishment of the Meridian Spa Group fitness clubs which were acquired by DLL at the beginning of 2020.
A new design concept was developed for all eight of the former Meridian Spa & Fitness clubs located in Berlin, Kiel, Frankfurt am Main and Hamburg.
Following the successful completion of the rebranding and redevelopment, customers are able to experience a new studio concept with the latest equipment and offers for special courses. A separate SPA with an indoor and outdoor pool, a café-bar and an extensive garden and terrace area provide extensive space for fitness, wellness and relaxation. The newly refurbished clubs now offer a separate childcare facility, relaxation rooms and a private business zone as part of the customer experience.
SteadWay was commissioned by DLL as Lead Project Manager to supervise the site refurbishment works across all eight existing clubs in Germany. Commenting on the completion of the projects, Linn Sonder, who acted as Project Director within SteadWay's team said, "We are happy to have supported DLL achieve a successful outcome on these projects and the opportunity it provided us to boost our exposure in the health and leisure sector".