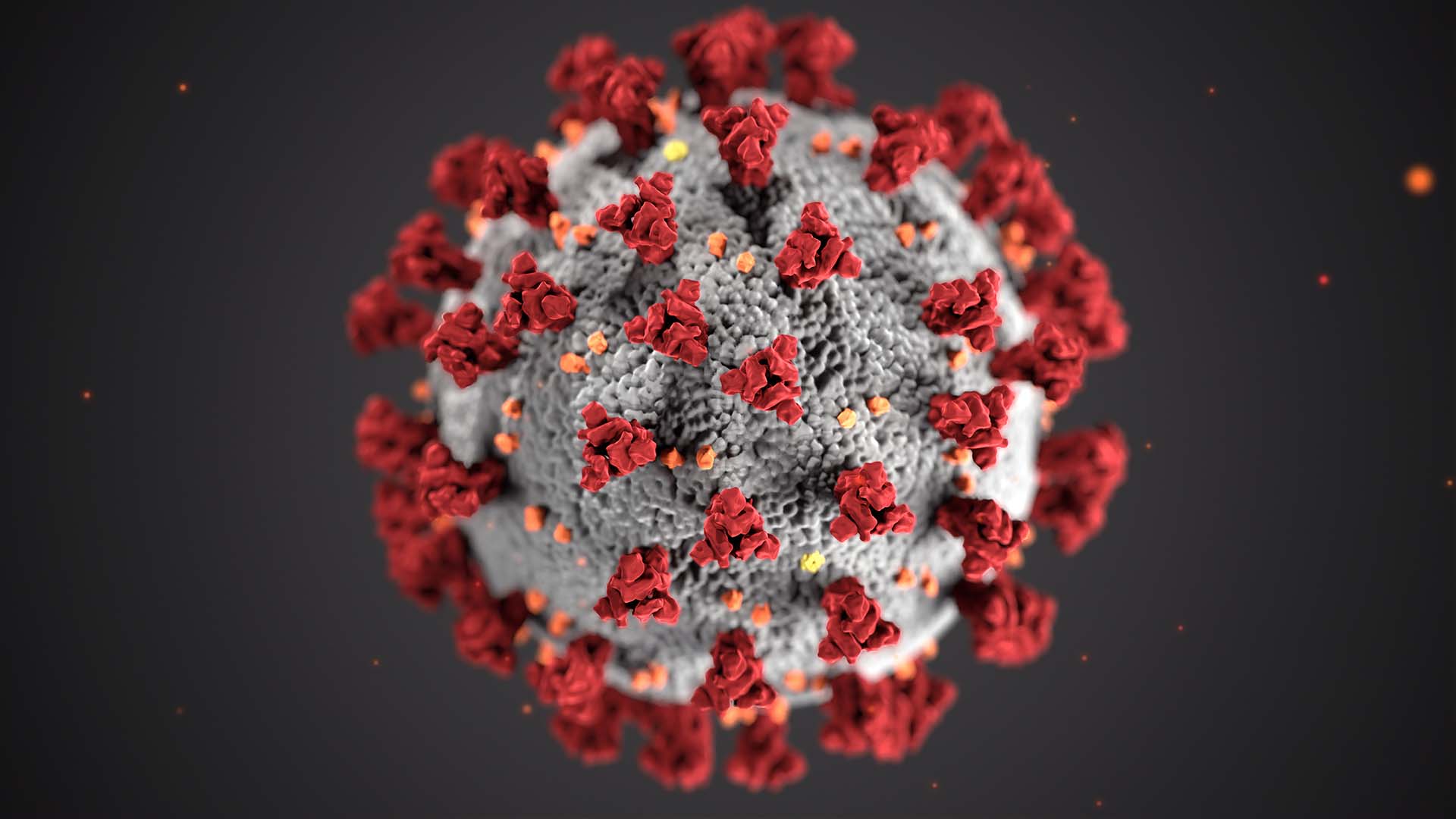 So … what's changed for SteadWay since Corona?
29. April 2020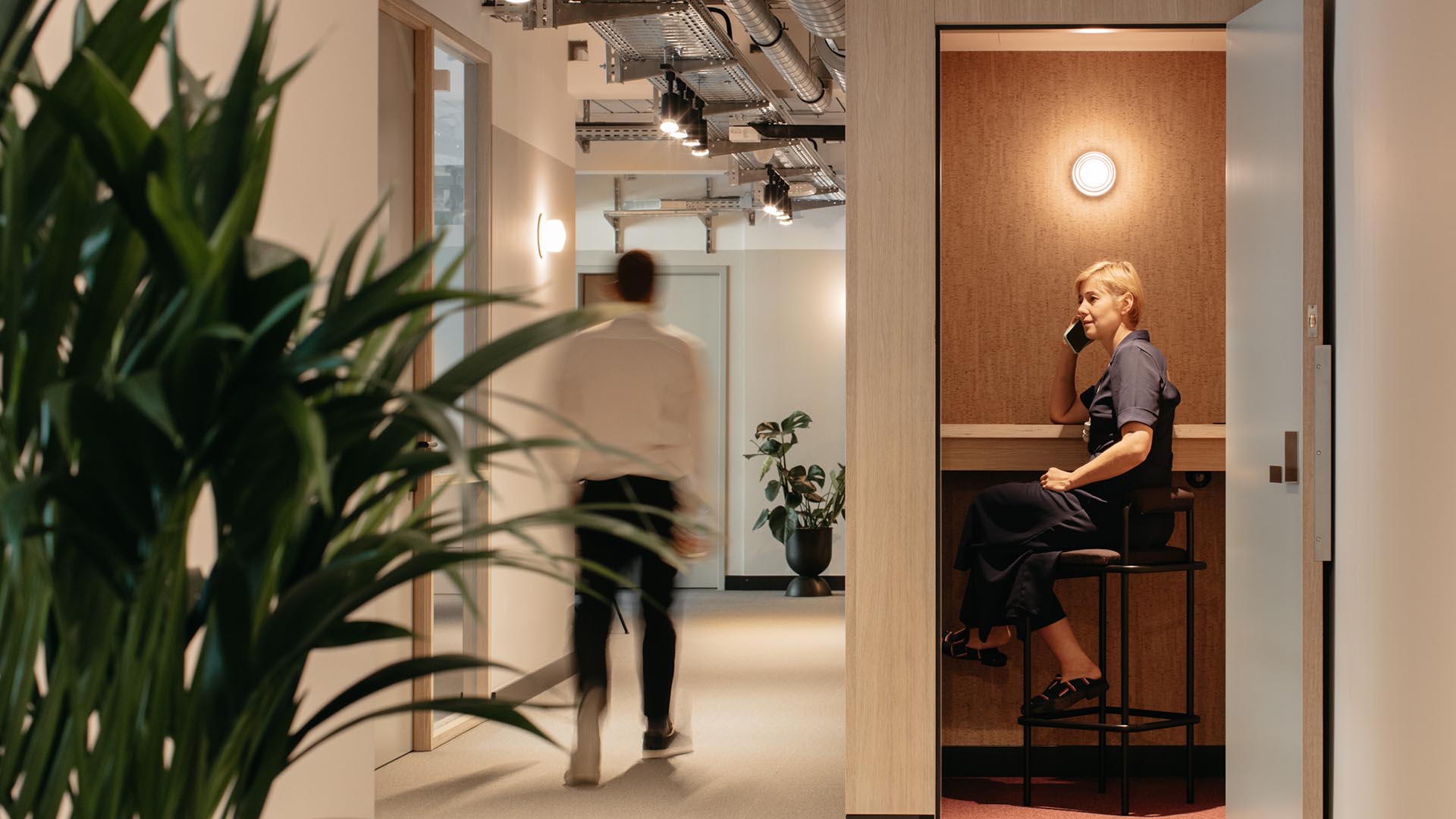 The Office Group (TOG) opens its first German co-working office in Berlin
12. October 2020
New Capri by Fraser in Leipzig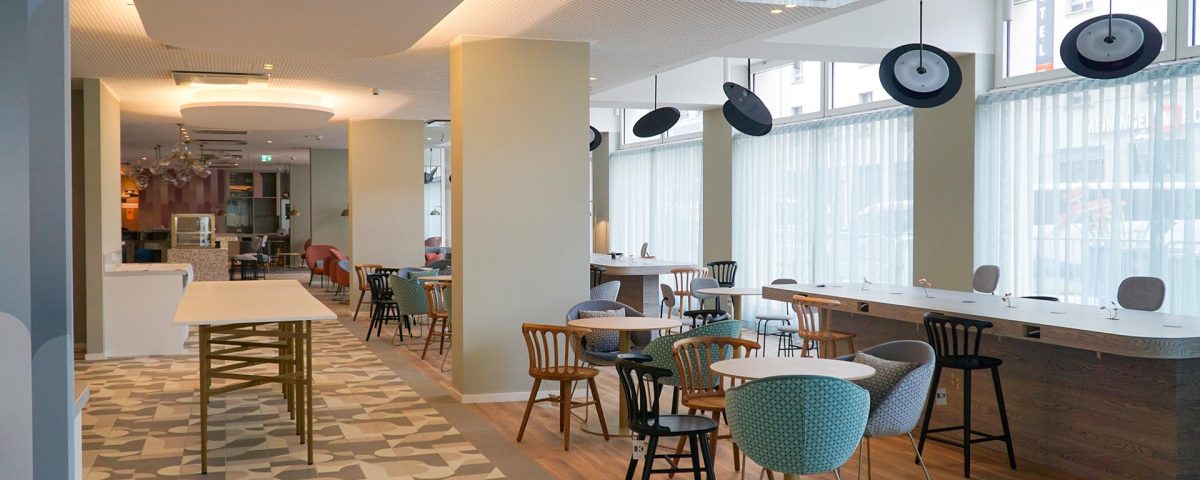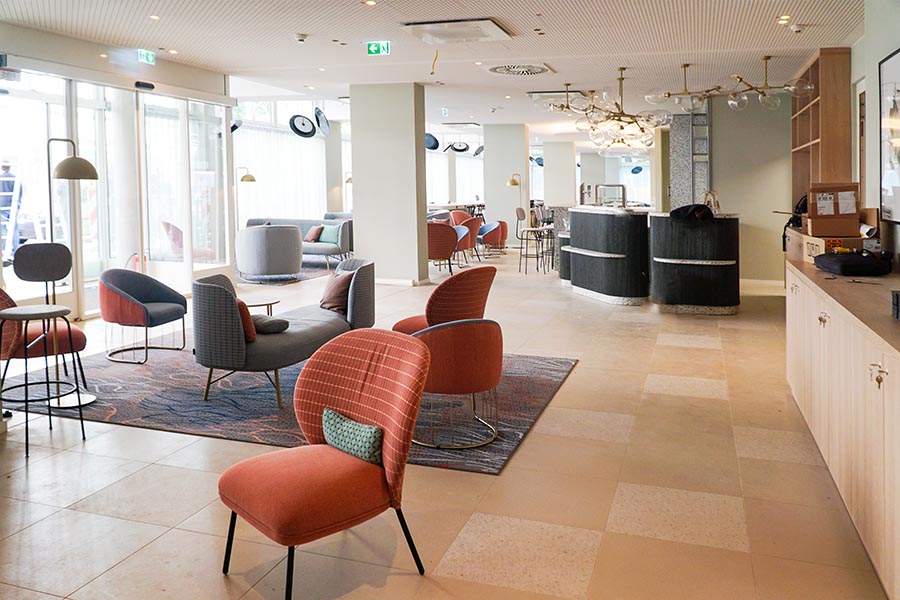 The new Capri by Fraser boutique 4-star hotel with 151 serviced apartments and studios opened to the public on 20th July 2020.
The Capri by Fraser Leipzig is conveniently located just 300 m from the main train station. It is the fourth Capri by Fraser brand hotel to open in Germany following the previous openings in Frankfurt am Main, Berlin and Hamburg. The project was developed by GBI AG under a turnkey rental agreement with Frasers Hospitality.
To make guests' stay easier, Capri by Fraser offers a range of technical features. From a self-check-in terminal to a smart TV system for streaming pictures and films from mobile devices to video conferencing options in the conference rooms, travelers can use many technical features that meet professional requirements. Additional amenities, such as the 'Caprilicious' Restaurant, a 'Spin and Play' laundry room, a 'Pow Wow' concerence room and a communal work area with the latest technology complete the offer.
SteadWay supported Frasers Hospitality with full monitoring and technical advisor services throughout the building works and in the handover phase of the project which was succesfully completed during the lockdown in the spring 2020.