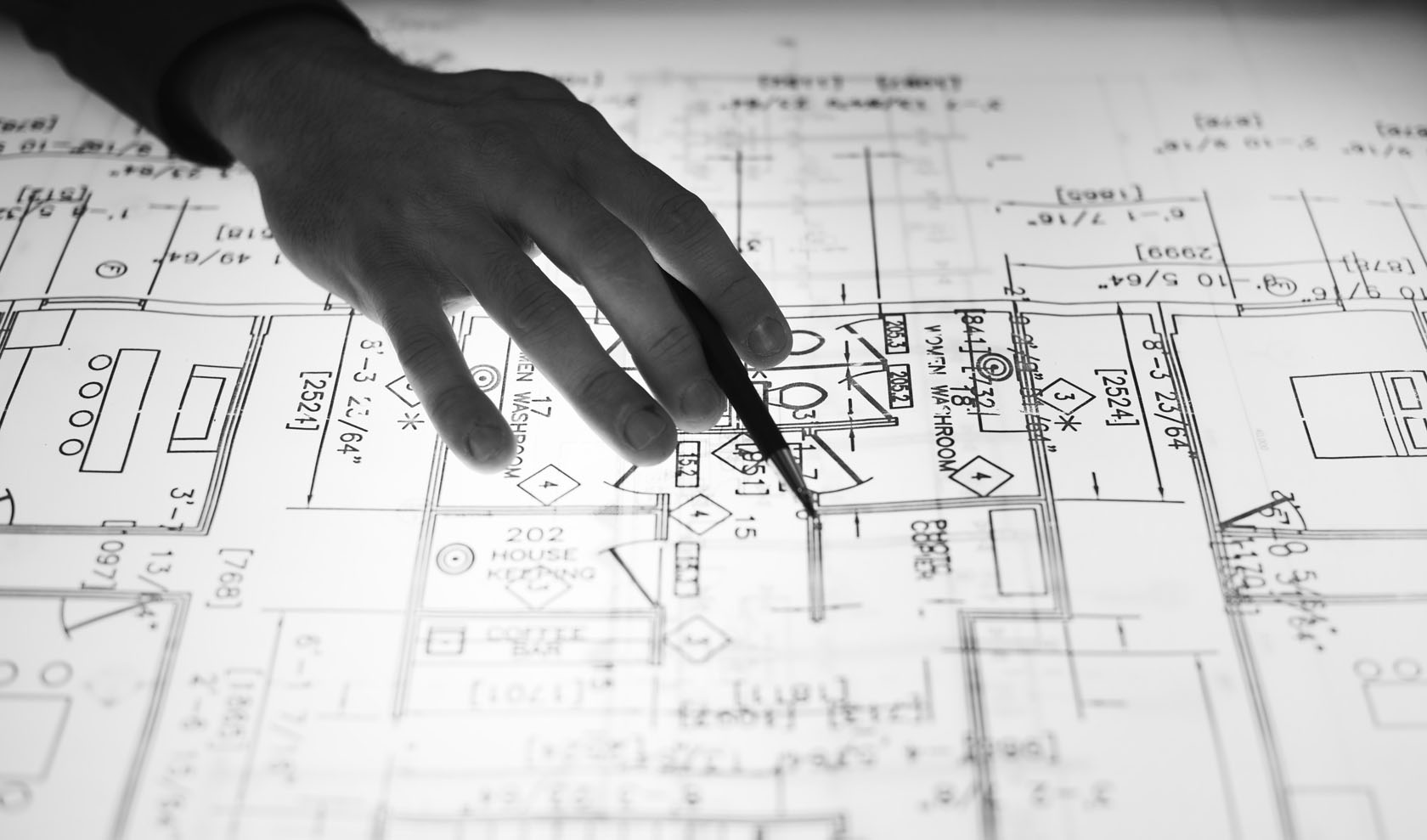 SteadWay's quality standards meet ISO 9001 certification
21. January 2021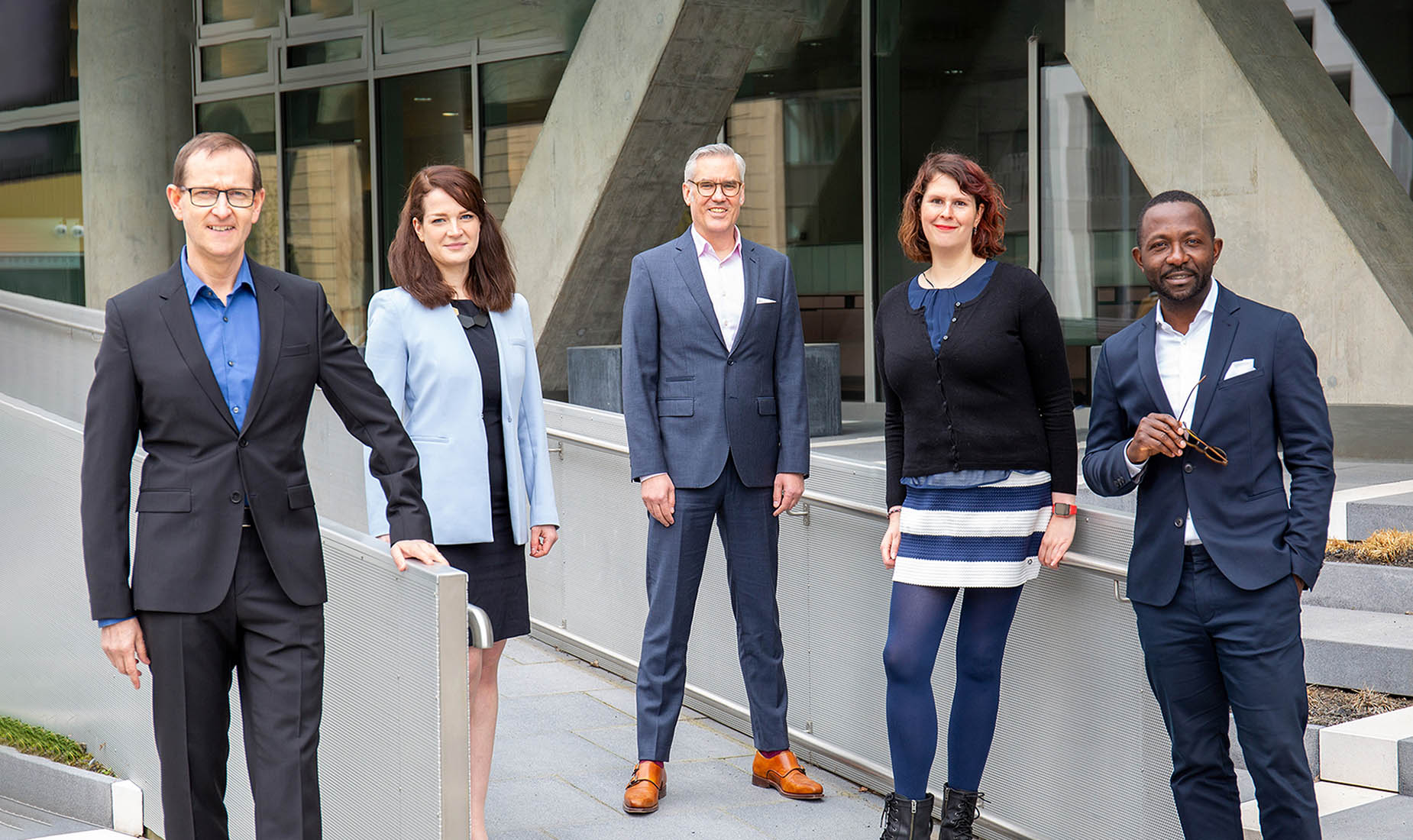 Key promotions and managerial changes at SteadWay
14. May 2021
The Arnulfpost Real Estate website is live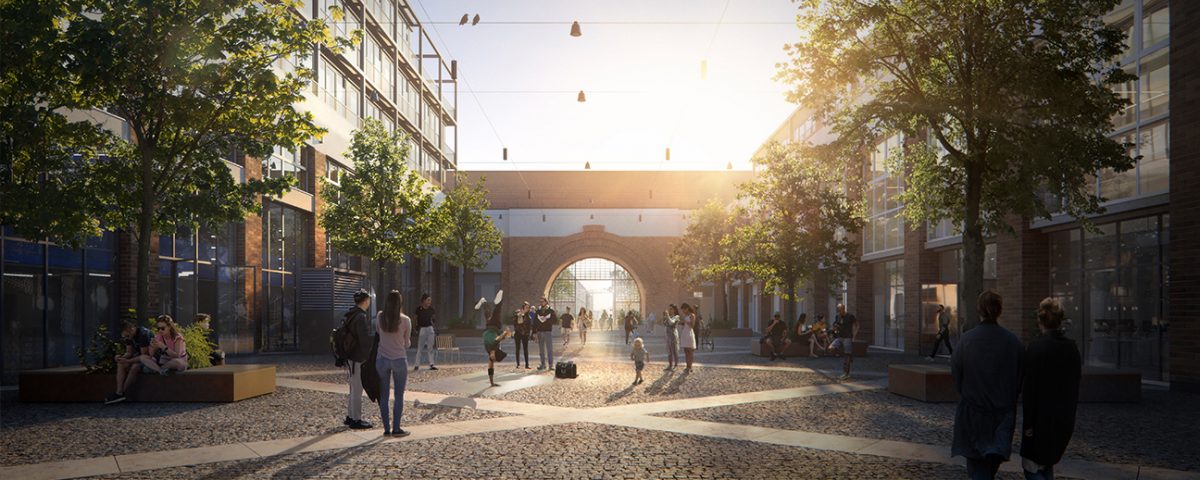 Google has announced that the website for the Arnulfpost project in Munich is now live.
The work to revitalize the historic Arnulfpost building plays a huge role in Google's future in Munich. This is the first public Real Estate website outside the Bay Area in California and represents a desire to engage with the local community in Munich and enable neighbours and stakeholders to stay updated on the project's progress. It also offers a channel for the wider community to reach out and provide feedback.
The new website will allow Google to communicate a vision for Arnulfpost: a place that celebrates its unique history and beauty. Like its previous life as a post office, the new 'centre of exchange' will be a place for both Googlers and the community to enjoy and benefit from.
SteadWay is proud to be partnering with Google to deliver the iconic Arnulfpost project in Munich.
To find out more, visit:
https://realestate.withgoogle.com/arnulfpost
and g.co/arnulfpost