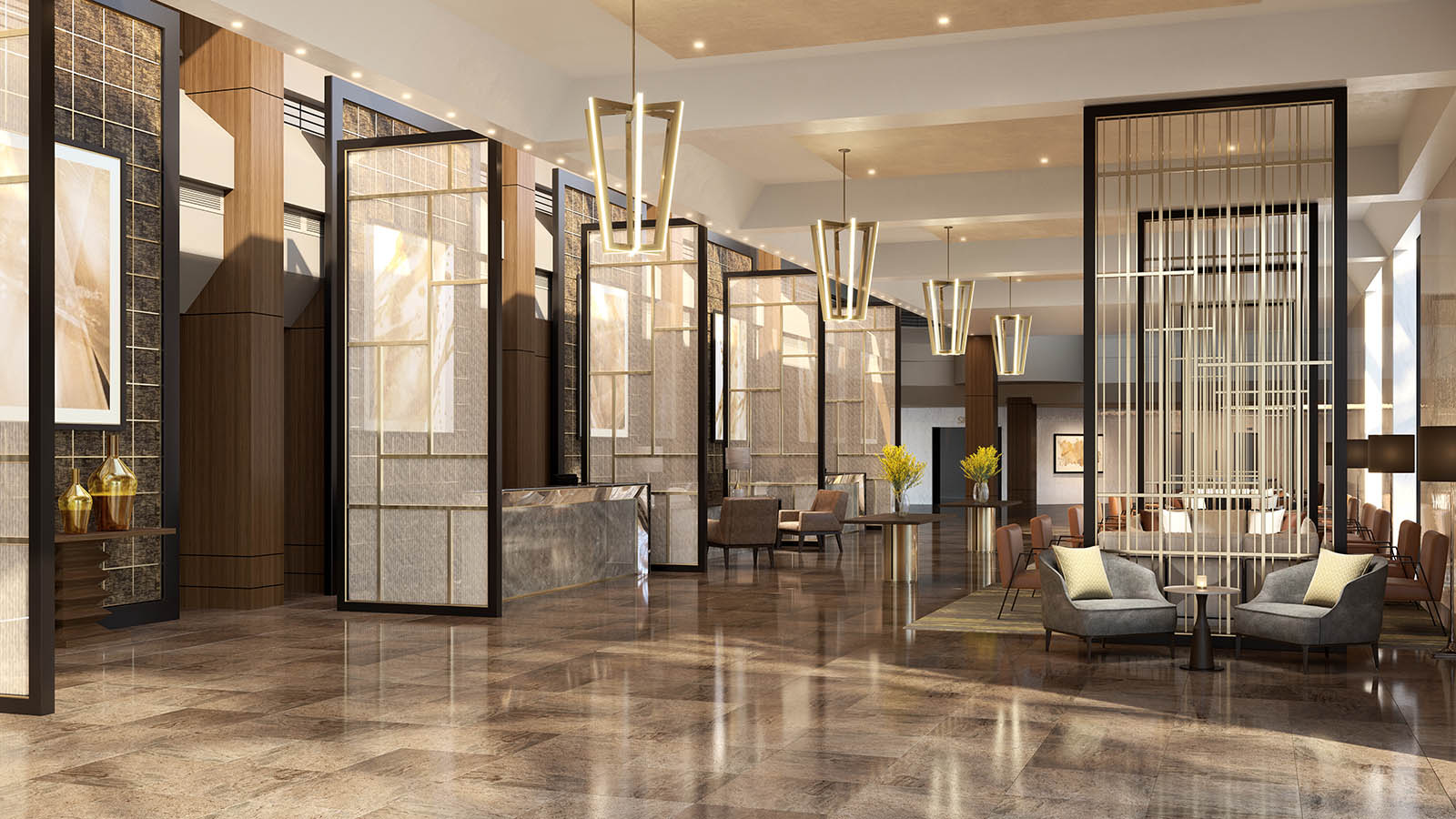 Renovation of the InterContinental Hotel in Berlin commences
30. September 2019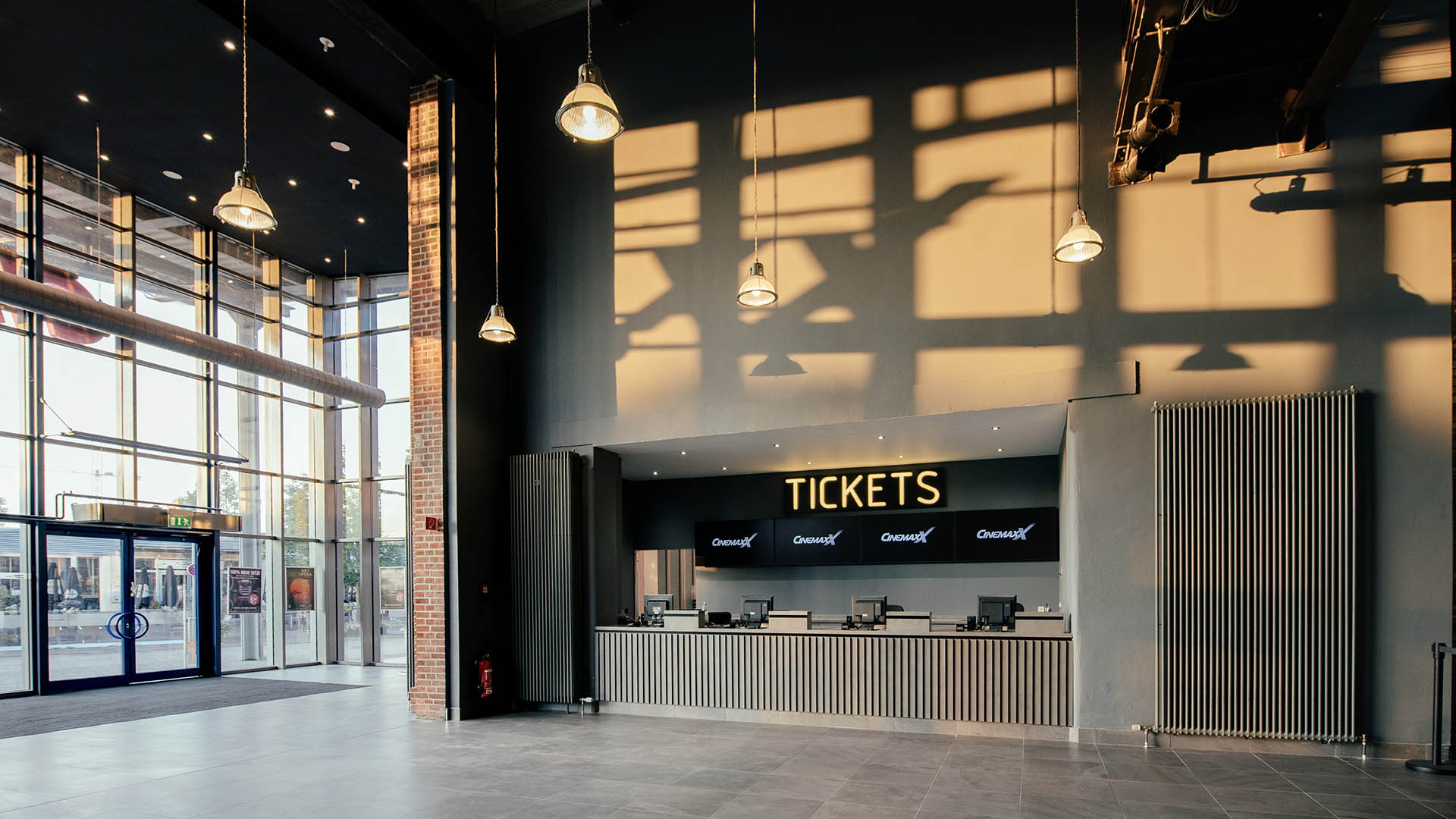 Four CinemaxX cinema refurbishments completed in Germany
6. February 2020
EMSPARK Shopping Centre celebrates re-opening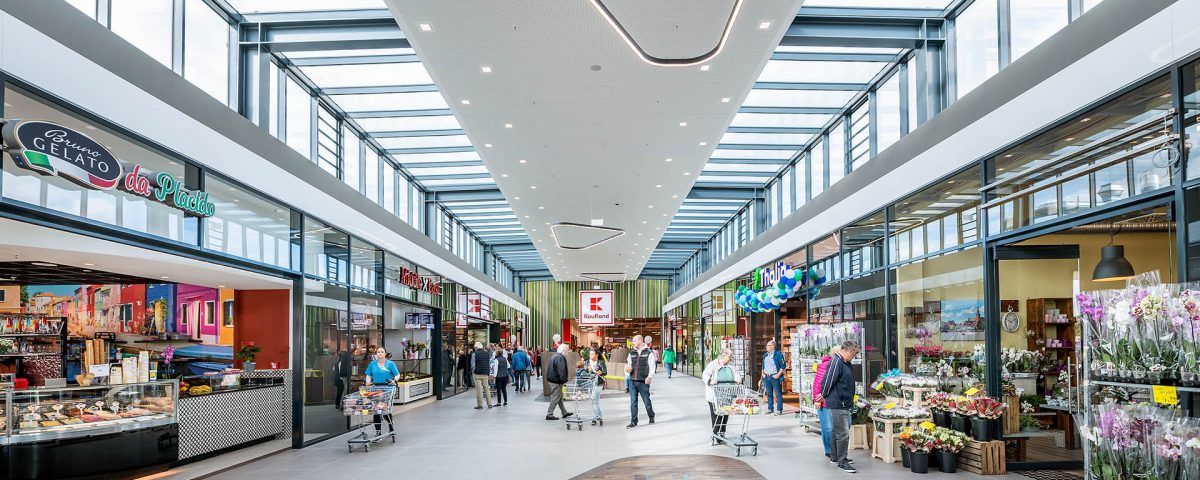 The new EMSPARK Shopping Centre located in Leer, close to the Dutch border, was officially re-opened in September 2019. German Retail Box (Jersey) Assets 2 Limited redeveloped the strategic and popular out-of-town shopping centre in partnership with PRIME and with the support of Hütténes Architekten and contractor LIST BiB.
The redeveloped shopping destination has been extended to comprise a total of approximately 24,000 m² lettable space and now houses major new tenants such as Kaufland, Media Markt, TK Maxx and New Yorker as well as local vendors. In total 20 new shop units have been created with access from a spacious new mall and a central entrance. The re-opened EMSPARK has been widely praised and welcomed by the city of Leer and the local community of Ostfriesland.
SteadWay is proud to have worked on this major retail redevelopment as Project and Cost Manager.