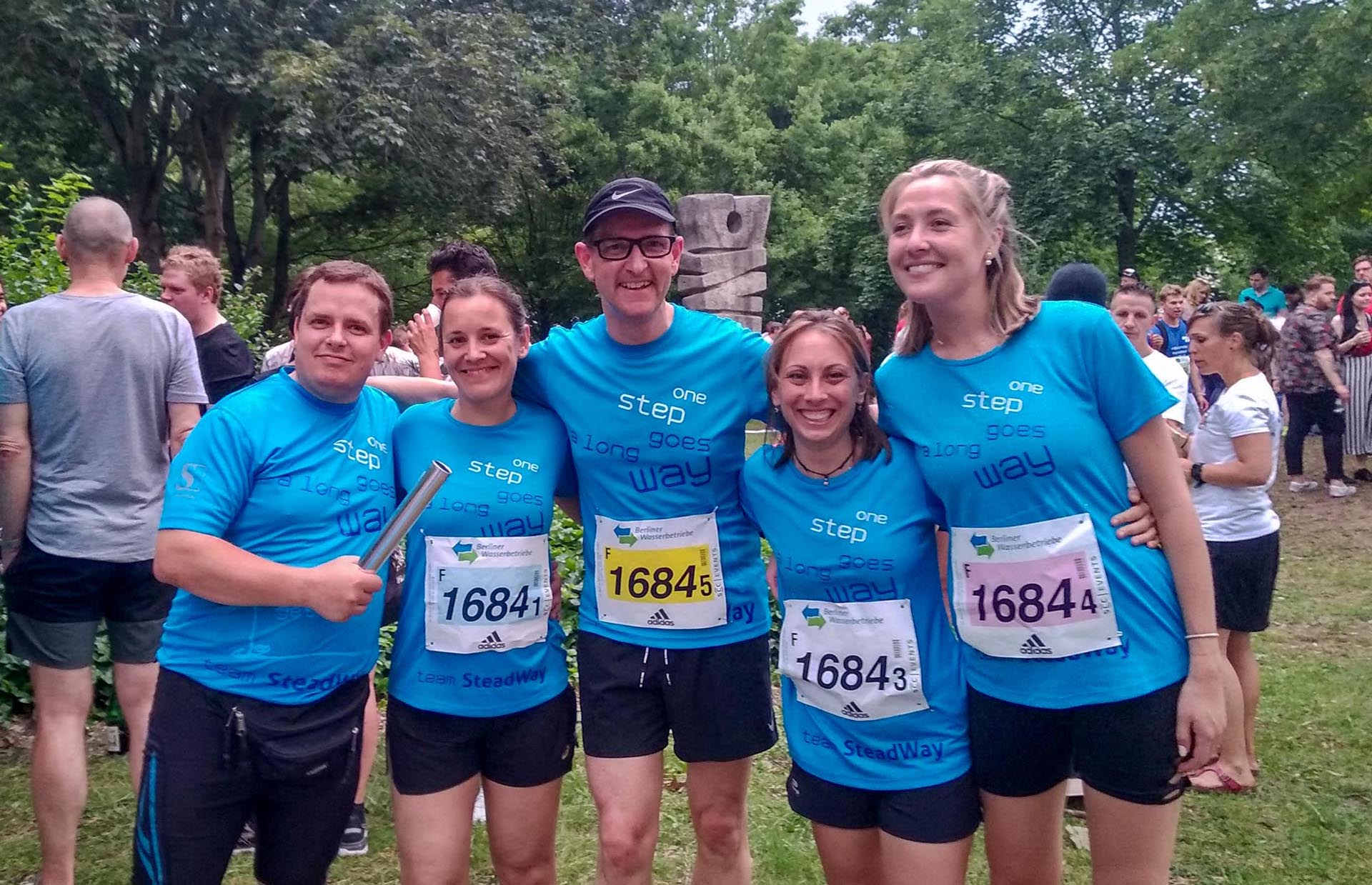 SteadWay participates in 5 x 5 km Team-Relay Race 2019
15. July 2019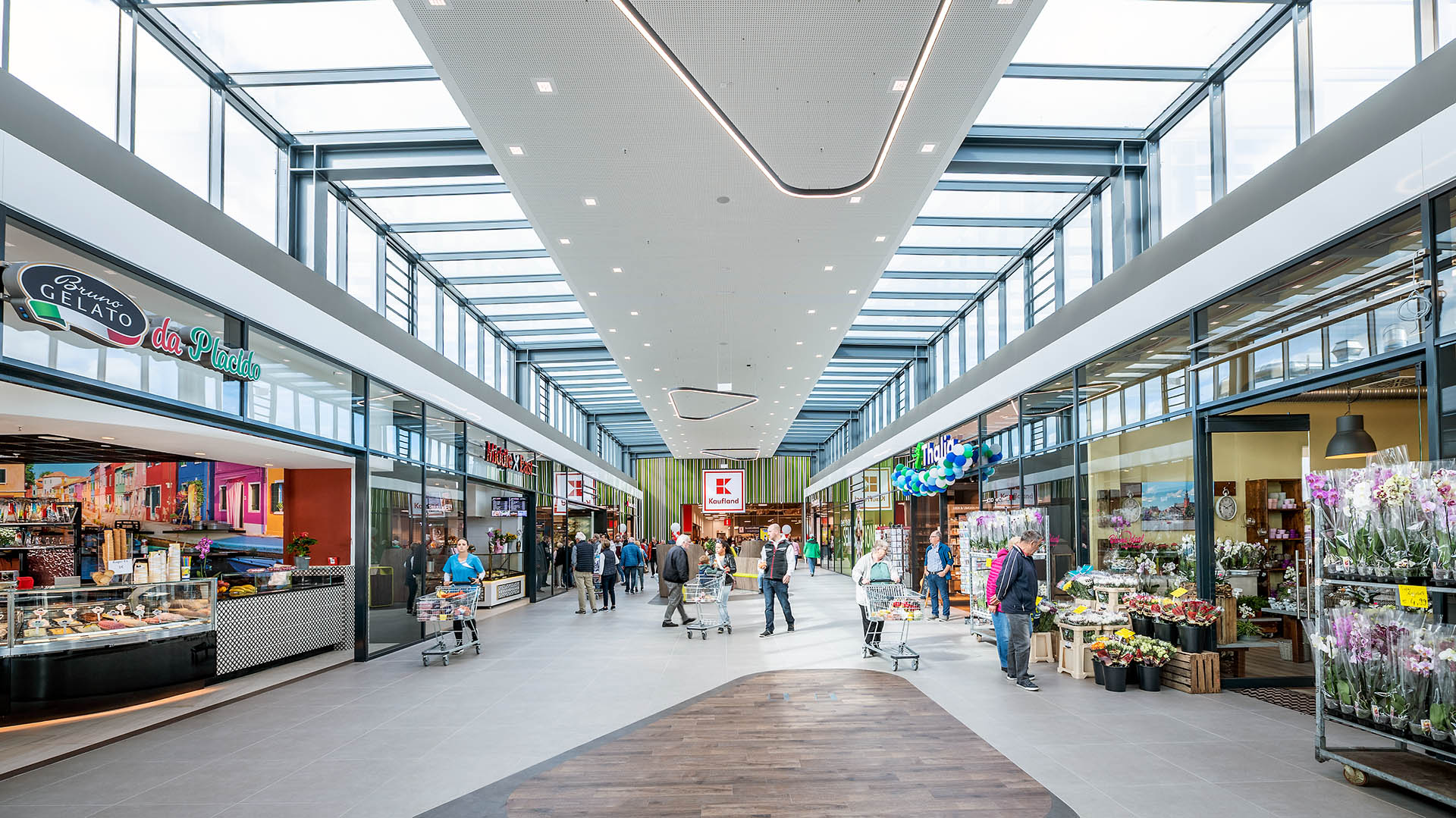 EMSPARK Shopping Centre celebrates re-opening
12. December 2019
Renovation of the InterContinental Hotel in Berlin commences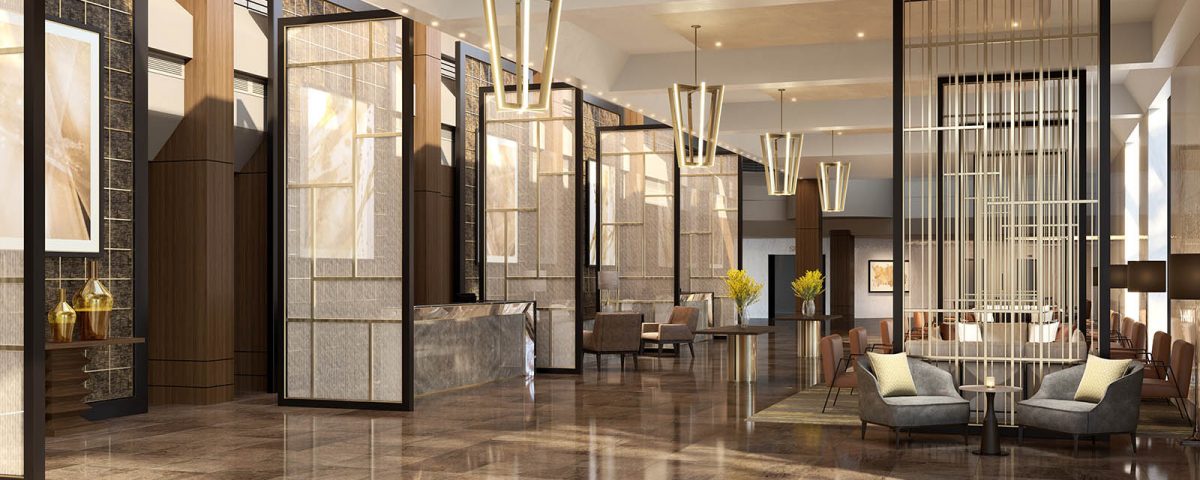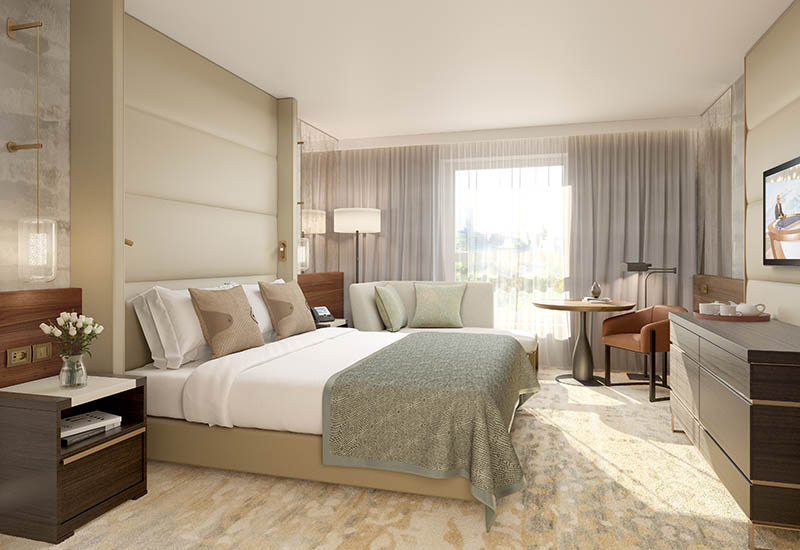 IHG (InterContinental Hotels Group) and Union Investment announced earlier this year that the 5-star InterContinental Berlin will undergo a major renovation over the next few years.
The refurbishment will be undertaken in several phases with the hotel remaining in operation throughout the works. The first phase involving the renovation of the ballroom was successfully completed and handed over on schedule at the beginning of September 2019. Further works including the renovation of 558 guestrooms in the south, east and west wings, and also the ground floor lobby and reception areas as well as infrastructure upgrades are currently being planned and are due to be completed over the next 3 years.
The project involves a total investment volume of approximately €61 million and is expected to be completed by the end of 2022.
SteadWay is providing Project and Cost Management services on this exciting renovation in the heart of Berlin.