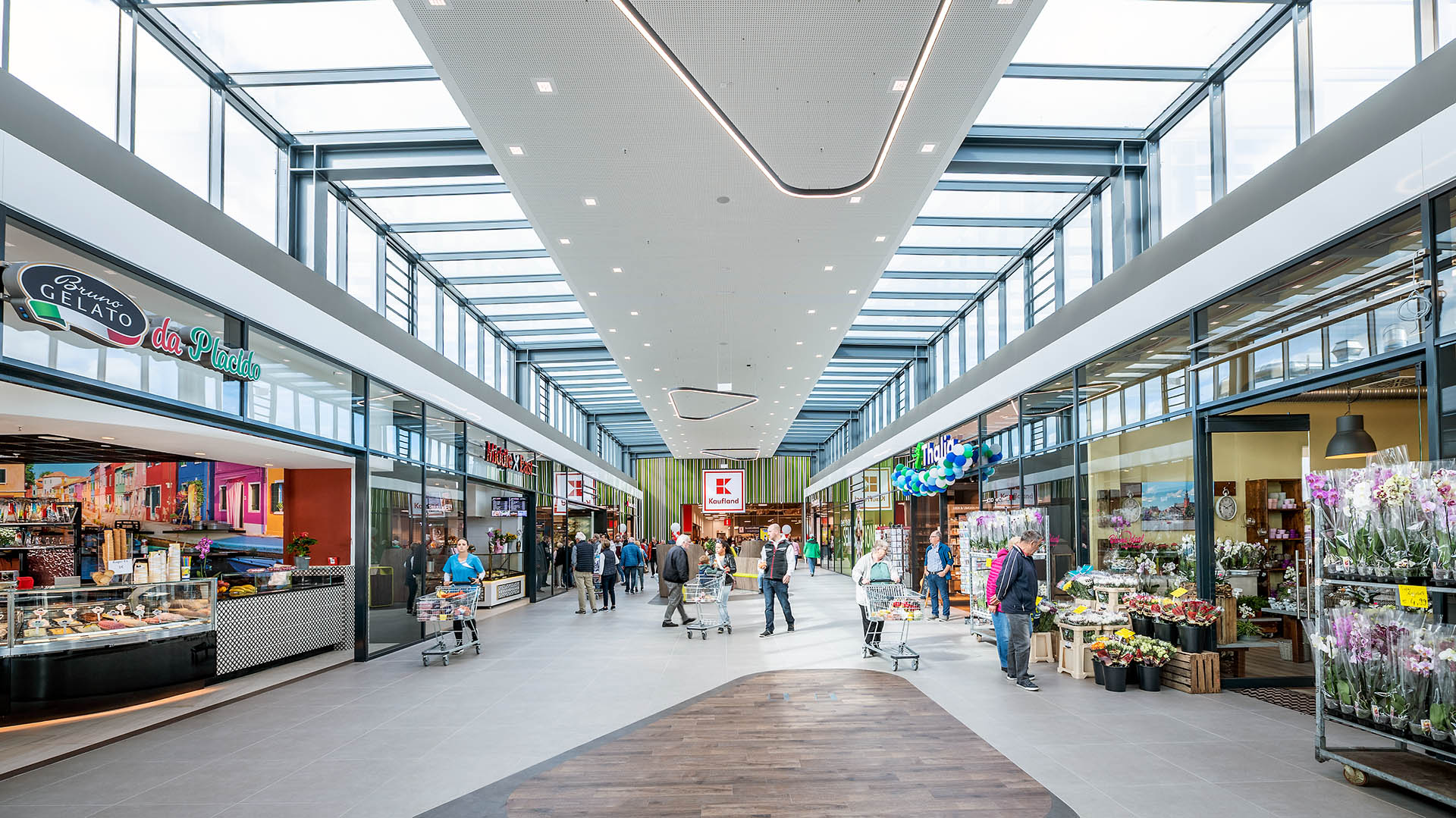 EMSPARK Shopping Centre celebrates re-opening
12. December 2019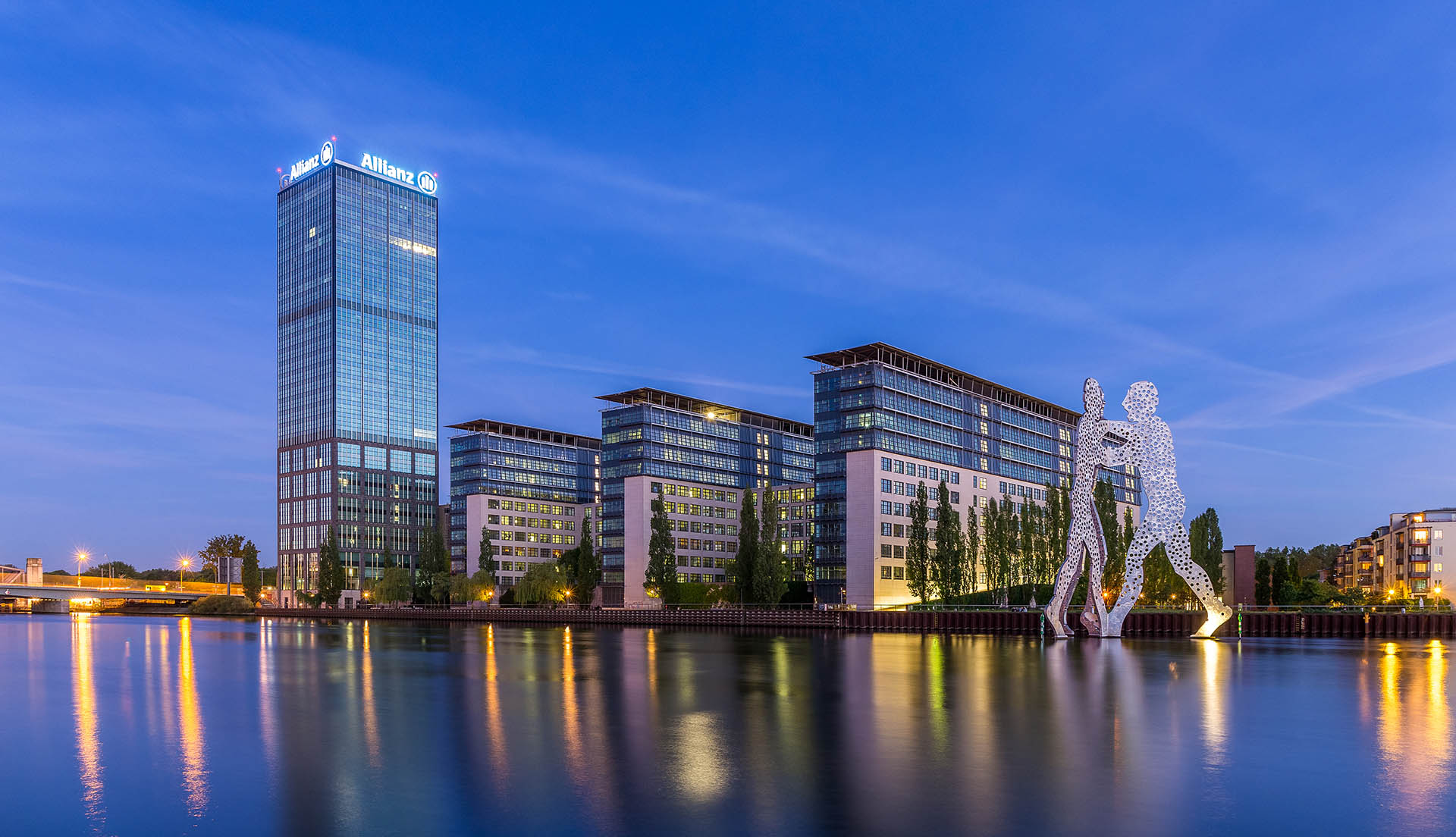 Patrizia buys Treptower in Berlin
12. February 2020
Four CinemaxX cinema refurbishments completed in Germany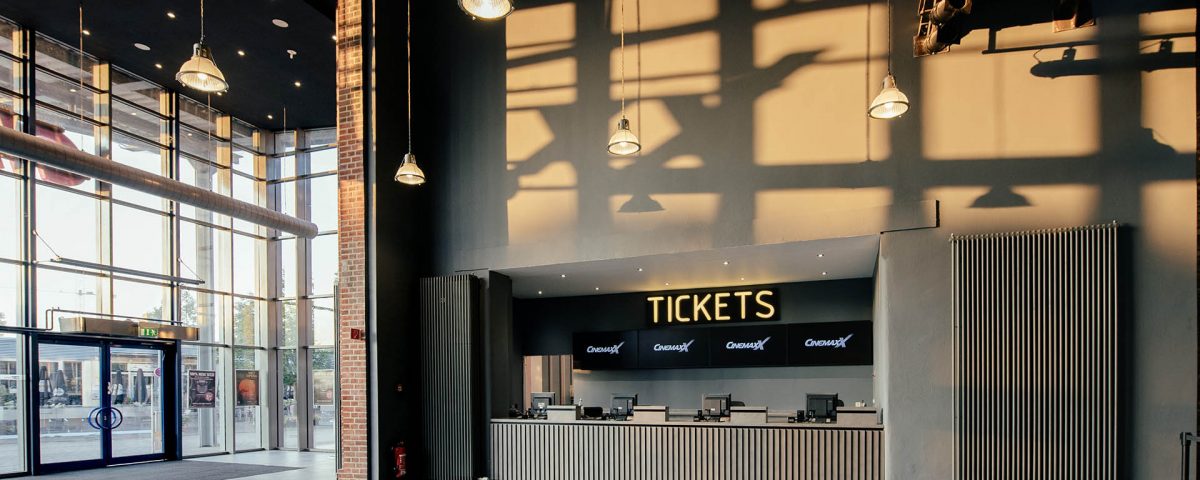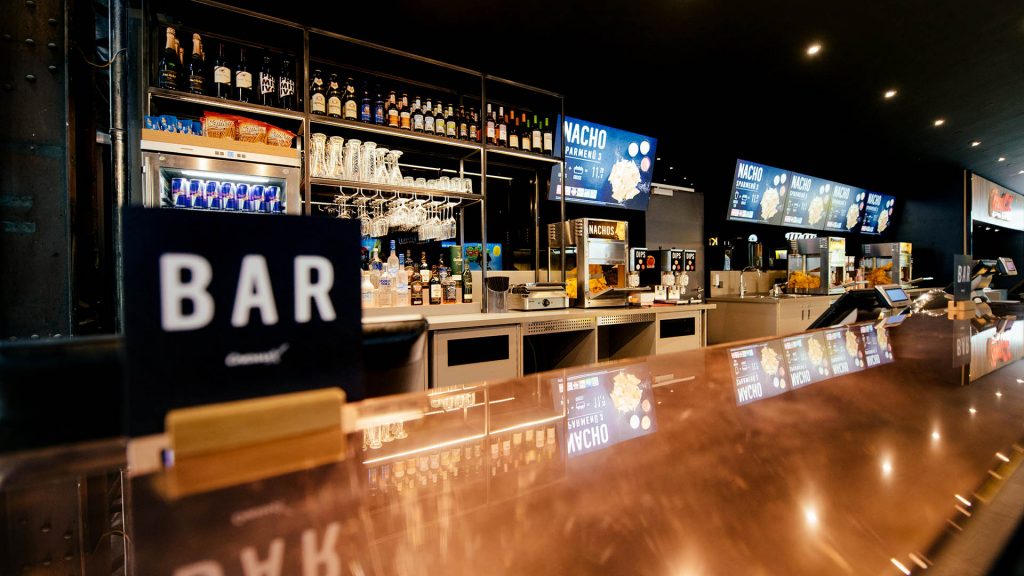 Refurbishment work on the CinemaxX multiplex cinema in Bremen was successfully completed at the end of last year. This was the last of four such CinemaxX cinemas to have undergone a renovation in 2019. The other multiplexes given a facelift were located in Regensburg, Göttingen and Wuppertal.
The works at each location involved a refresh of the public areas to provide a modern look and feel. The renewed concession areas now incorporate a bar and a self-service concept. The box office arrangement has also been updated to improve the customer flow.
SteadWay was retained by Vue Entertainment to provide Project Management services on all the major refurbishments throughout the Germany circuit in 2019.