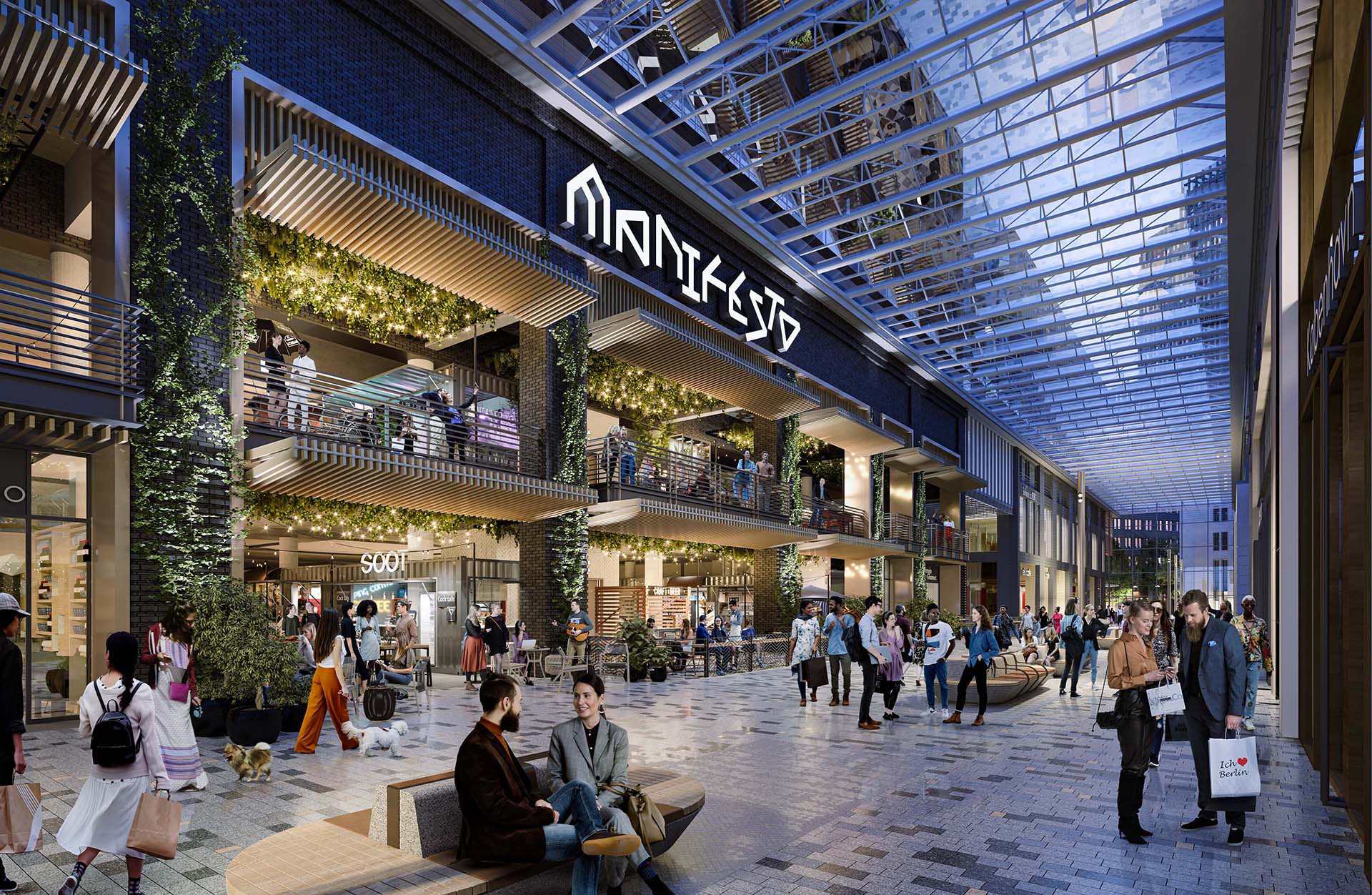 Manifesto to open international food hub at Potsdamer Platz in Berlin
19. August 2022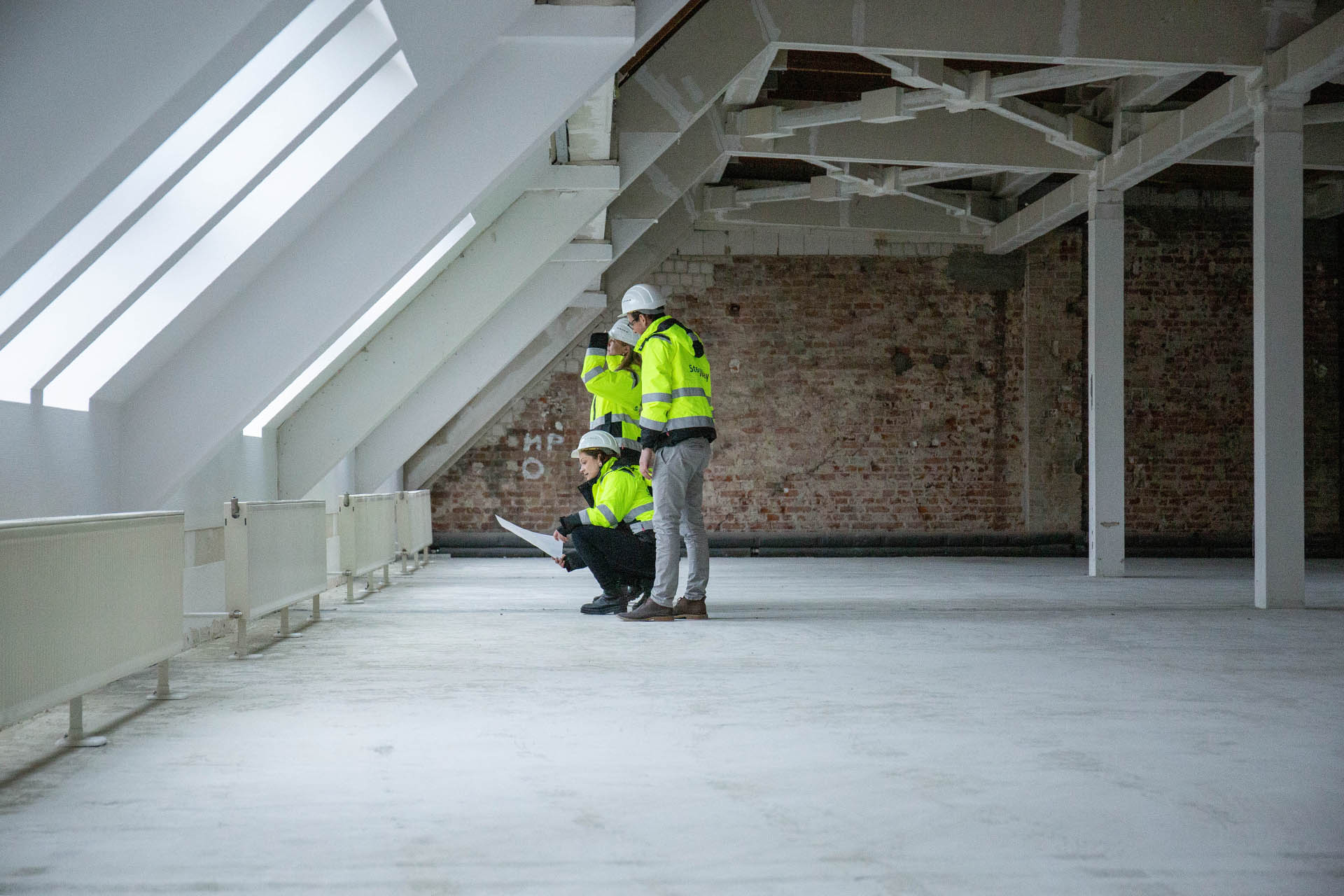 Mindspace to open a further co-working location in Berlin
19. January 2023
CinemaxX cinema renovation completed in Denmark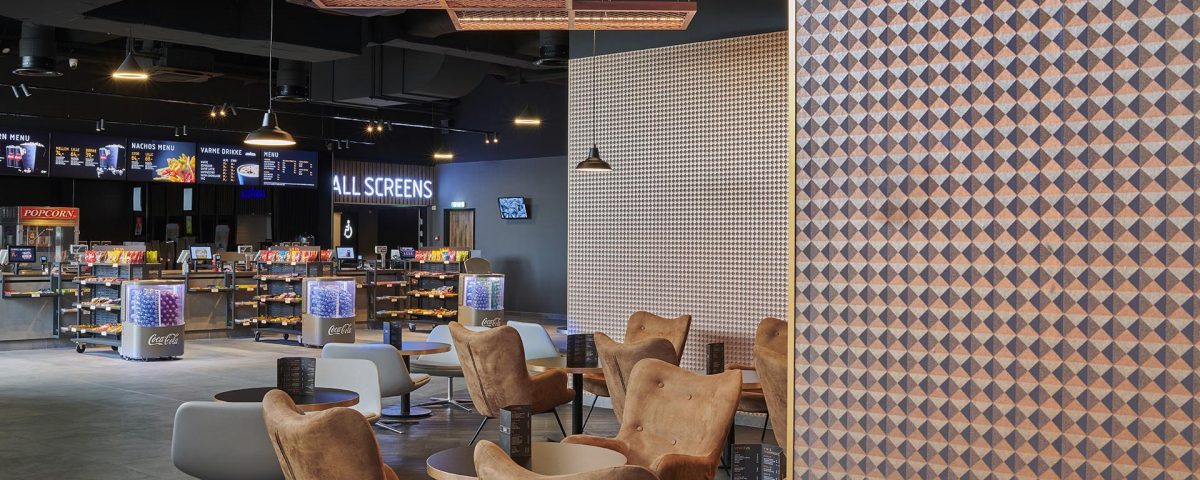 Vue International, one of the world's largest cinema operators, has completed the refurbishment of its existing multiplex cinema in Odense, Denmark. The project involved the renovation of 7 existing auditoria and public areas as well as the building of a new auditorium and an upgraded entrance and foyer arrangement.
The refurbishment of the 7 existing auditoria was carried out over a 4-month period. The works involved fully remodeling the existing stadia to allow for the replacement of the previous seats with "recliner" seats throughout, ensuring every guest to the cinema now has the best level of comfort. The new cinema entrance and foyer have radically improved the customer entrance experience. The cinema is now directly connected to the adjoining shopping mall and the introduction of a new bar and lounge seating area allows customers to relax before and after they have visited the cinema.
SteadWay was commissioned by Vue International as Project Manager for the refurbishment of the multiplex cinema and the fit-out of the newly configured public areas. Commenting on the successful conclusion of the project, Thomas Butcher, who acted as Senior Project Manager said, "We are especially proud to have delivered this project for Vue in Odense as it marks SteadWay's first project in Denmark".