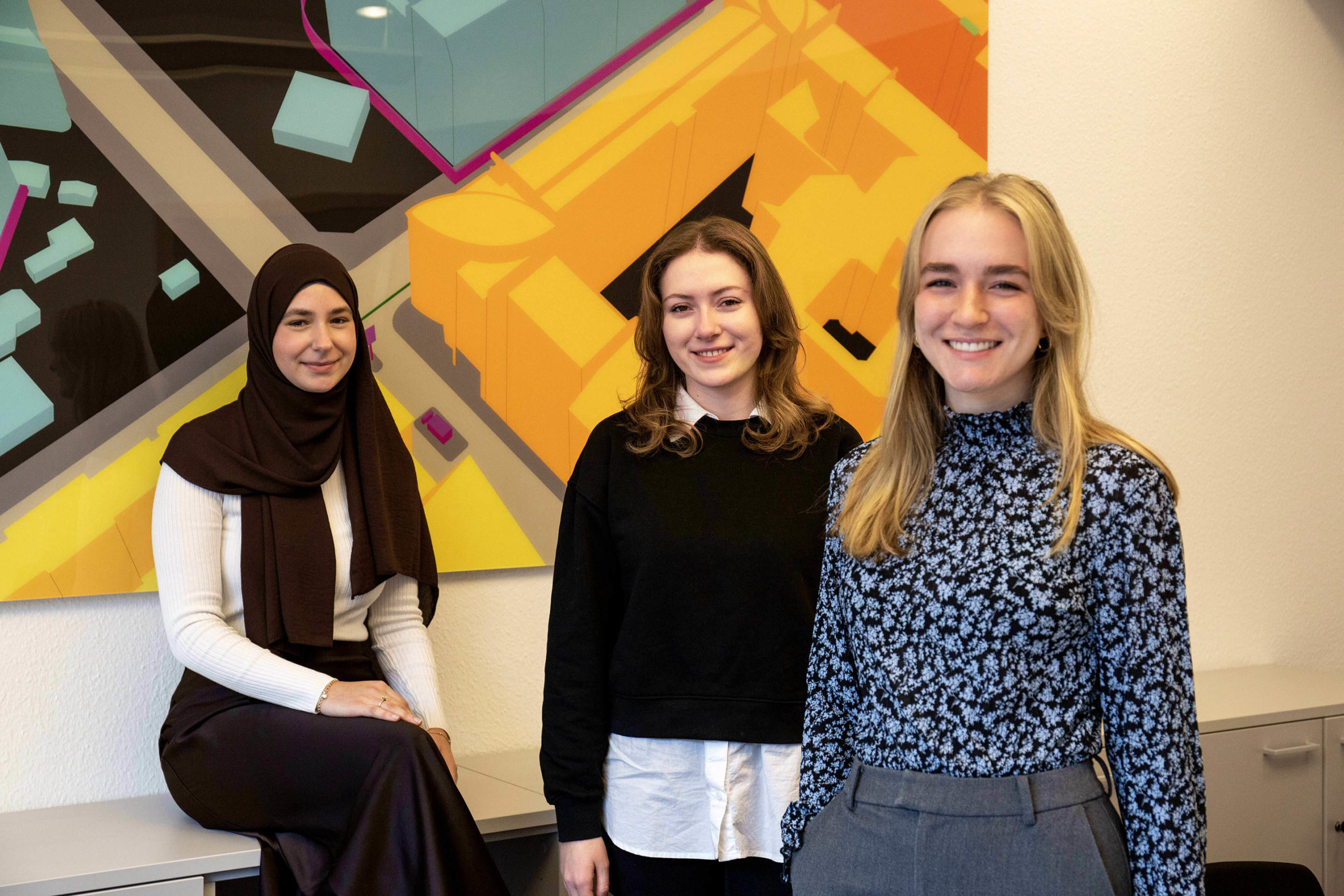 Fostering young talent at SteadWay
31. January 2023
German energy importer SEFE rents 6,300 m² in Berlin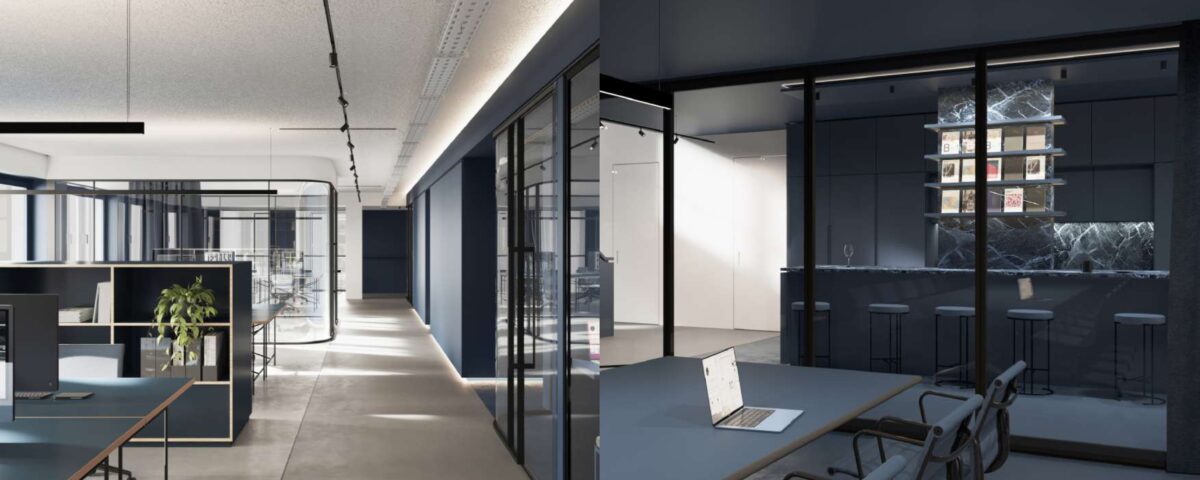 Securing Energy for Europe (SEFE) has agreed to rent approximately 80% of the total 7,800 m² office space in 'The Graph' building located at Markgrafenstraße 62/63 in the Kreuzberg district of Berlin. The building was originally constructed 1999 but is currently undergoing an extensive renovation and repositioning through Quest Investment. SEFE plans to relocate from its existing German headquarter a short distance away at Markgrafenstraße 23 upon completion of the fit-out works.
SEFE is an integrated energy company active in trading and portfolio management, sales, storage and pipeline infrastructure. Owned by the Federal Republic of Germany it plays a pivotal role in providing stable energy supplies for its 50,000 customers in Germany and Europe.
SteadWay has recently been appointed as Project Manager by SEFE following an extensive tender process. Commenting on the appointment, Marcel Gallinge, a Director at SteadWay said, "This is an exciting new project and literally a stones throw away from our Berlin office. We are particularly pleased to have been selected by SEFE in what was a competitive bid process. The project compliments our existing portfolio and is a fine example of an office repositioning in the traditional publishing quarter of Berlin".