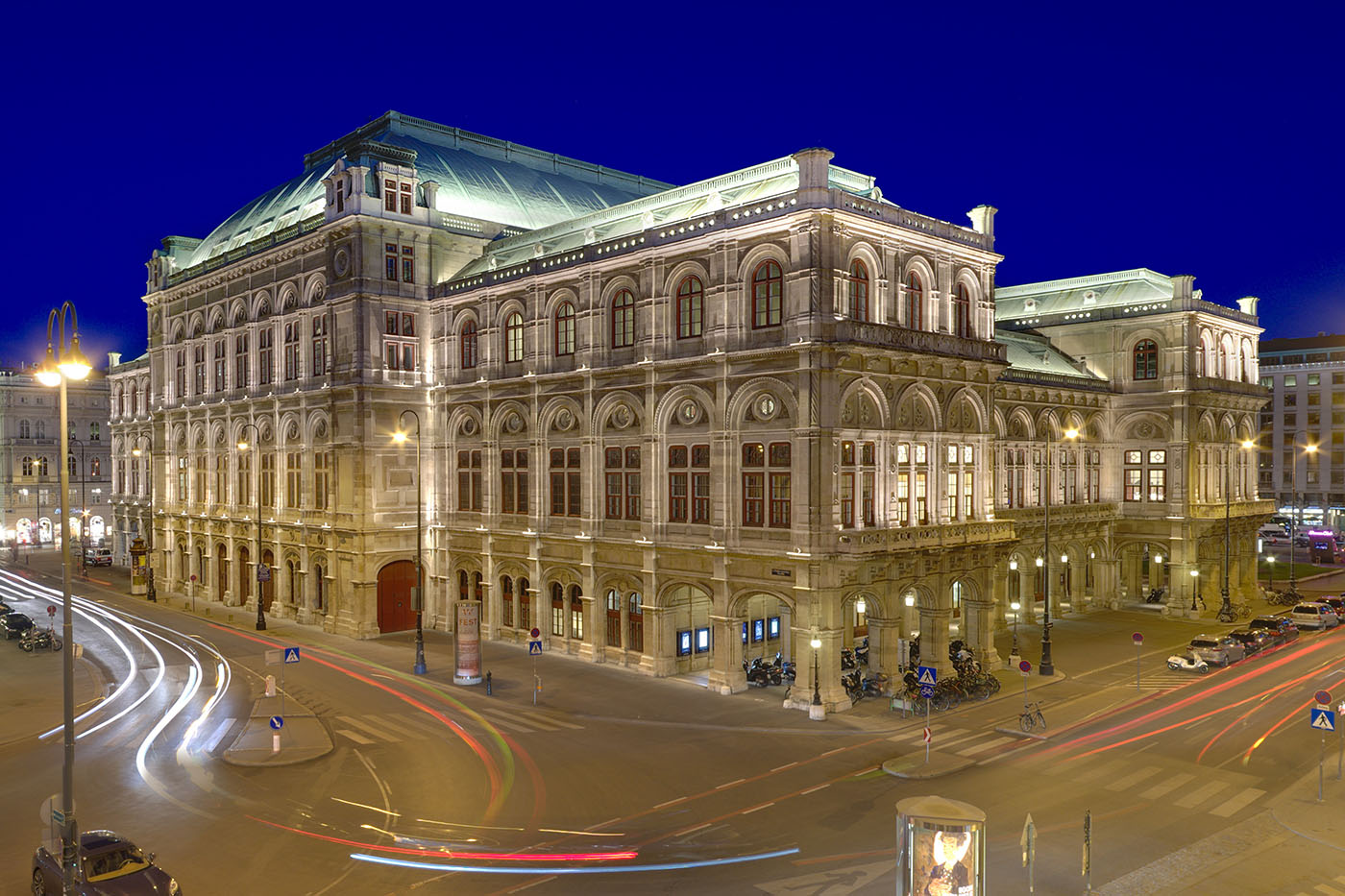 Entering new markets: Austria and Switzerland
8. September 2017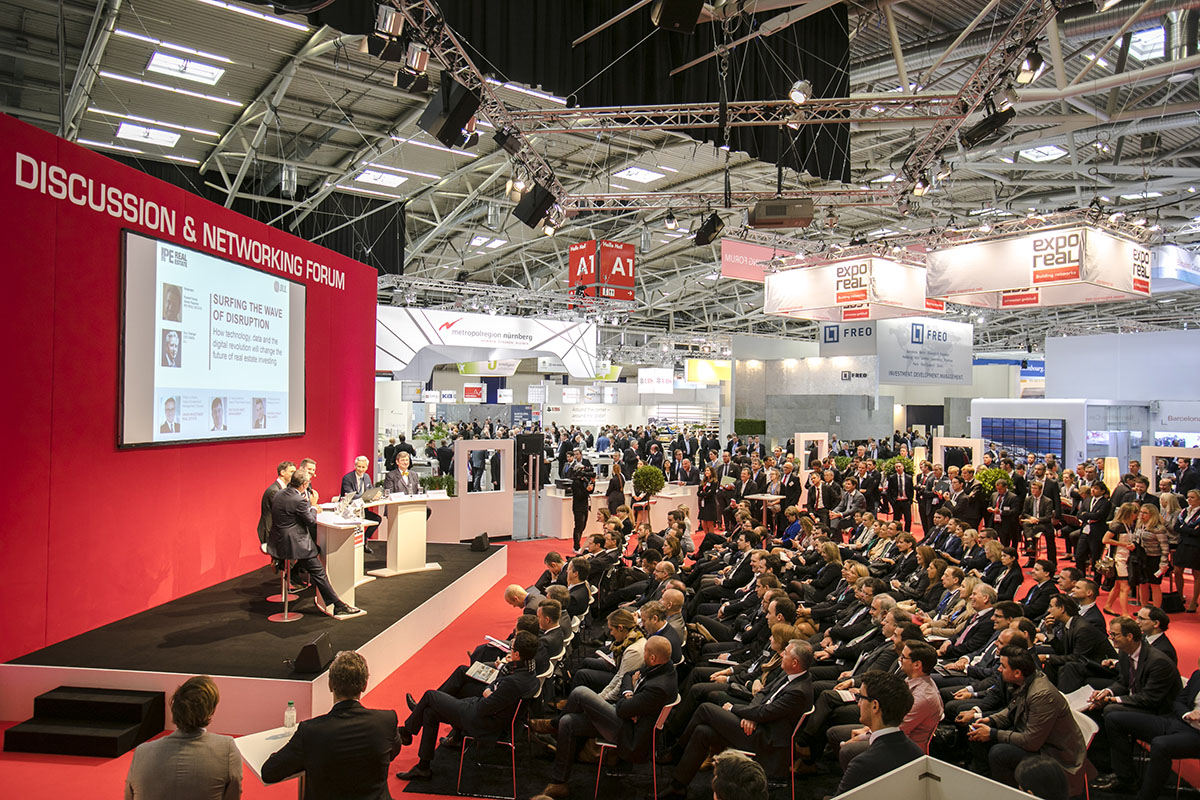 SteadWay @ Expo Real 2017
8. September 2017
SteadWay sponsor Rockspring's South Downs Way Challenge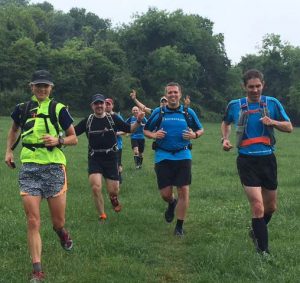 As part of our social engagement, we truly believe that fund raising is a vital part of our social responsibility. We were therefore delighted to sponsor the Rockspring South Downs Way Challenge which took place in the summer 2017.
The challenge was to travel 160 km by foot or by mountain bike over the challenging terrain of the South Downs Way, Southern England.
The event raised some 170.000 € for four charities including over 50.000 € coming from sponsors in Germany. The vast majority of which was collected on behalf of the Kinderhospiz in Magdeburg. SteadWay are proud to have been able to co-sponsor the event for such a worthy charity.