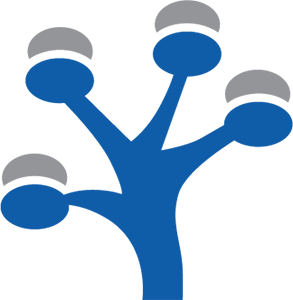 We find that clients often need access to independent, expert advice to support and supplement their own resources. They need someone to represent their best interests on complex and higher risk profile construction, property and facilities related projects. We advise and provide assurance to clients with specialist services and identify and manage opportunities to improve efficiencies, minimise risk and secure optimum value.

We primarily deliver the following complementary evaluations listed below. We are happy to discuss the provision of any other specialist services.
Data rooms are indispensable when large quantities of information need to be exchanged and archived in a structured manner. Properties require a coherent and comprehensive data room. Data rooms are also used on many complex construction projects and can also provide additional functionalities in terms of tracking amendments, additions and action steps.
As experts in property and construction, we provide technical reviews of data rooms to propose a structure or to verify that information contained is complete and consistent.
We deliver expert and impartial advice in relation to ongoing property developments which might have run into difficulty and where an independent view would be beneficial.
We apply our considerable technical expertise and experience with construction and also our understanding of successful projects to good use in order to advise our clients of their options.
Capital expenditure (Capex) are funds required by property owners or end users to upgrade, repair and maintain property assets or equipment.
We use our in-depth understanding of construction costs but also of whole life costing to advise our clients on capital allowances for proposed building upgrade or repair works.
Option or feasibility studies are undertaken in the early stage of a project to enable sound investment decisions to be taken. Our feasibility studies establish whether proposed measures are viable and they help identify options. We usually advise on issues such as planning permission and other statutory approvals, programme considerations, procurement options, appraisal of servicing or maintenance strategies or assessing the potential to re-use existing facilities rather than build new ones.
Our studies are designed to develop other project documentation such as business cases, project execution plans and strategic briefs.
We provide independent expert advice on reinstatement costs for properties which are most often required by investors for insurance purposes. Our Quantity Surveyors and Cost Managers use their experience of construction costs to give our clients sound and reliable advice with regards to reinstatement costs. An accurate reinstatement cost can save our clients money on their insurance premiums by accurately determining the rebuild cost of their property. While many insurance policies might be index-linked, we still recommend an owner obtain regular fire insurance valuations to ensure the right cover is maintained.