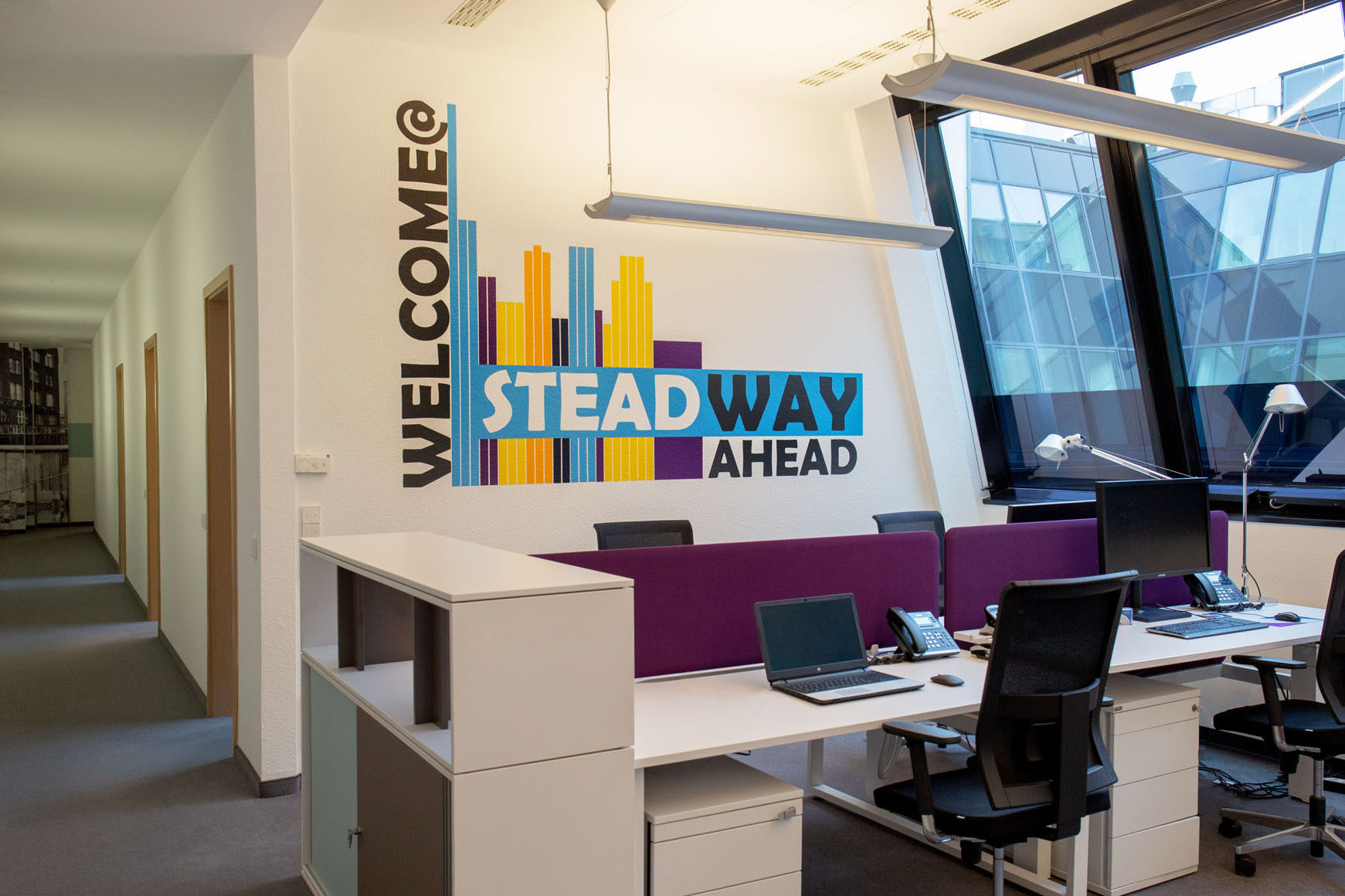 SteadWay office refurbishment completed
7. March 2019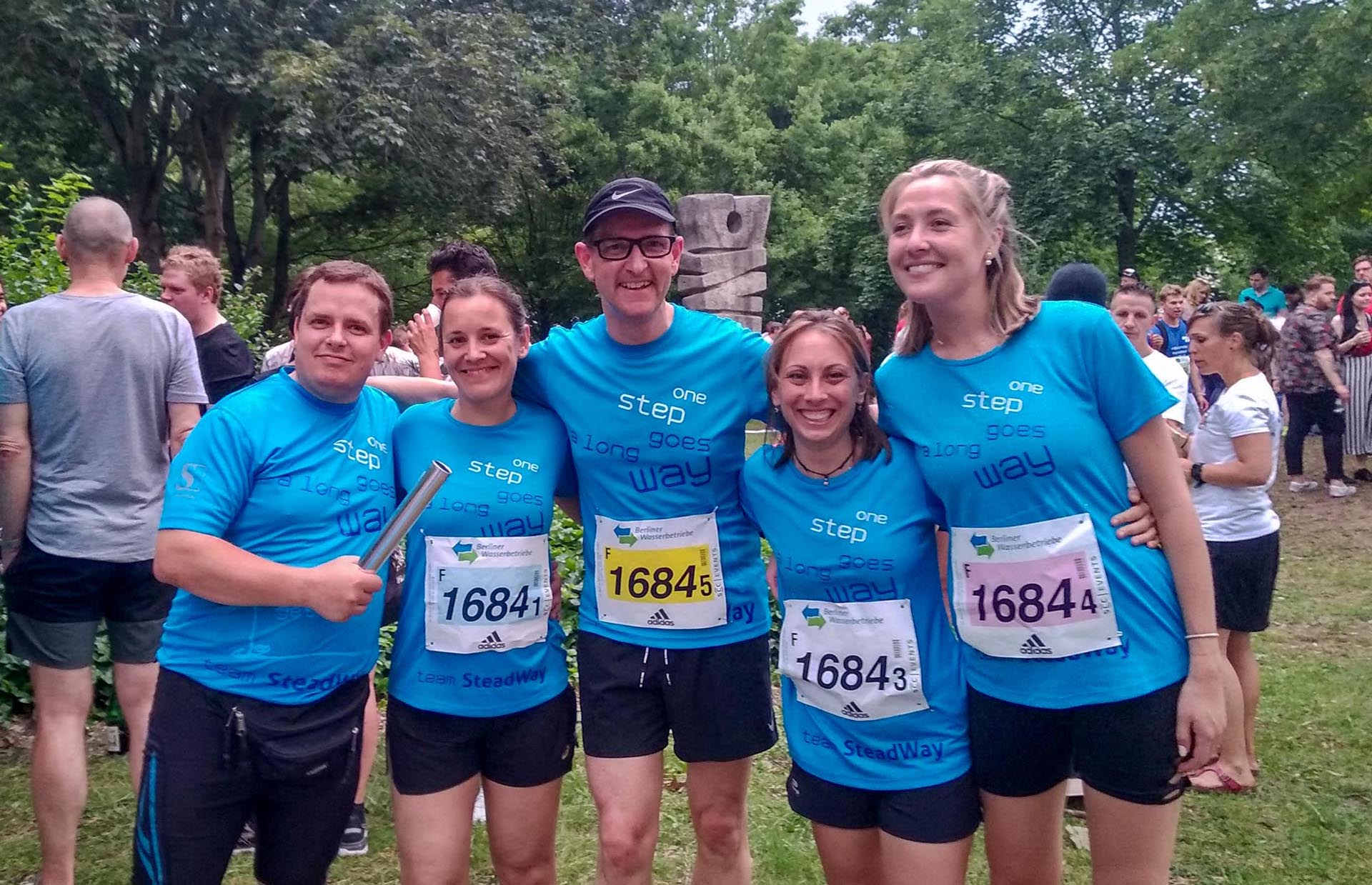 SteadWay participates in 5 x 5 km Team-Relay Race 2019
15. July 2019
SteadWay awarded Top Job-Seal for outstanding Employer qualities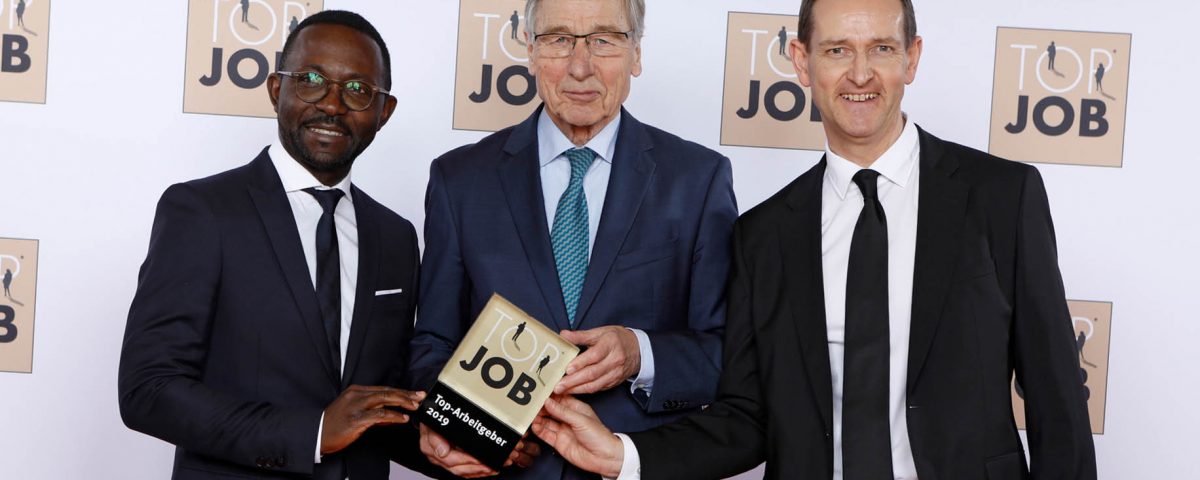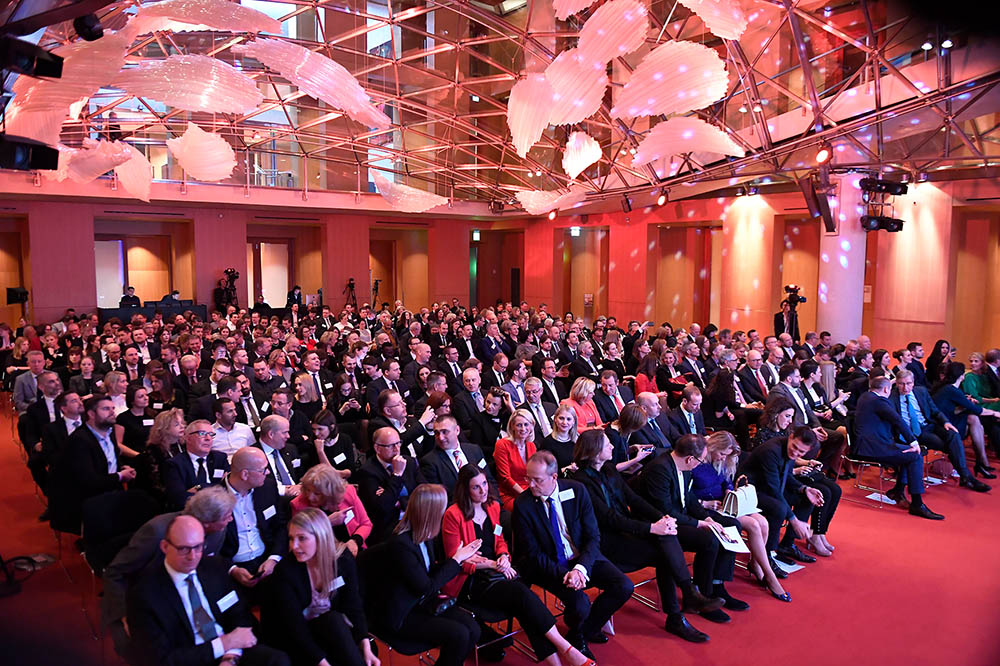 SteadWay was awarded the Top Job-Seal for outstanding employer qualities by the former German Minister of Economic Affairs, Wolfgang Clement, at the annual Top Job Awards Ceremony in Berlin on 22nd February 2019.
The Top Job-Seal, presented by the Center for Employer Attractiveness, zeag GmbH, is only awarded to companies that have had their qualities as employers and working conditions for employees rigorously verified. The award, administered by the University of St. Gallen, judges companies against each other and takes into account the evaluation of its own staff in various categories. SteadWay scored particularly well in the categories 'Leadership & Vision' and 'Motivation & Dynamic' and the results in the categories 'Culture & Communication' and 'Employee Development' were also highly rated by the judges.
This award is a significant recognition in SteadWay's development and one that confirms our position as one of Germany's best employers among small and medium sized companies.