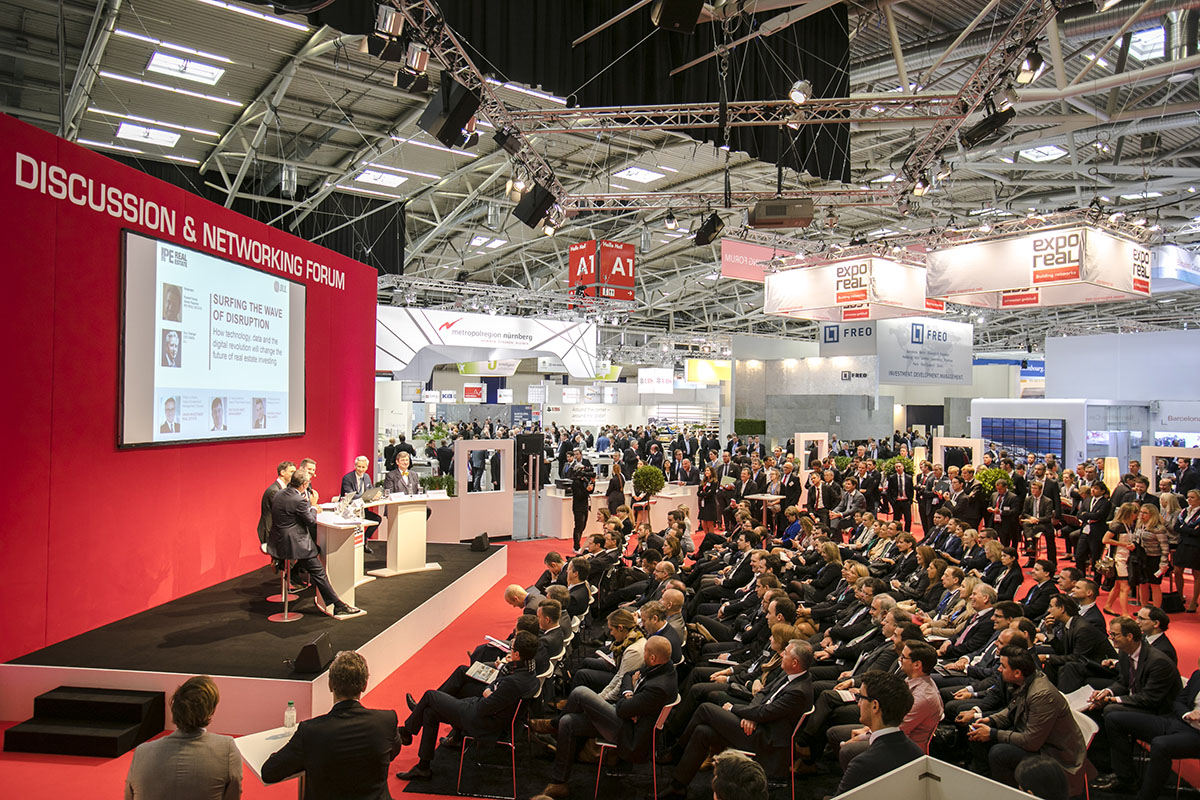 SteadWay @ Expo Real 2017
8. September 2017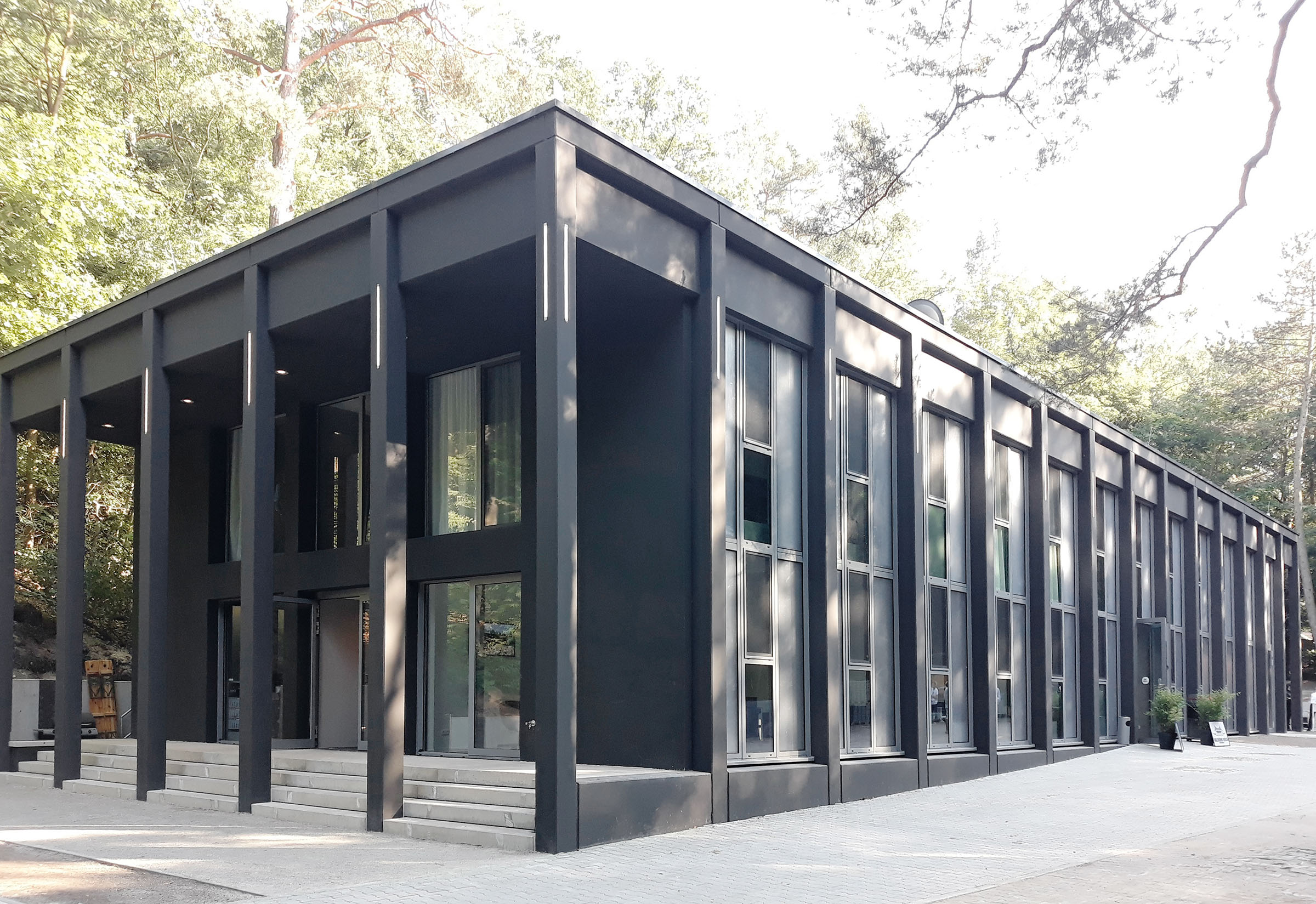 New backstage building for the Waldbühne Berlin
8. June 2018
EmsPark Shopping Centre redevelopment due to commence shortly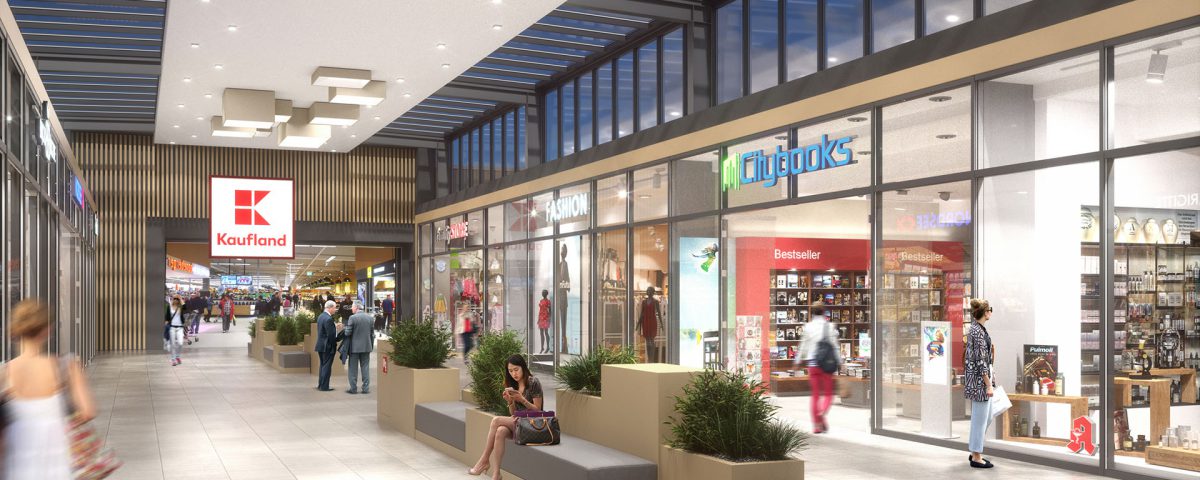 German Retail Box (Jersey) Assets 2 Limited is redeveloping the strategic and popular EmsPark out-of-town shopping centre located in Leer close to the Dutch border.
The redeveloped shopping destination will be extended to comprise a total of approximately 24,000 m² lettable space and house major new tenants such as Kaufland and Media Markt. The main construction works are due to commence shortly and the new EMSPARK is expected to re-open in the summer 2019.
SteadWay is proud to be providing Project and Cost Management services on this redevelopment project in Ostfriesland and it is particularly pleasing to be involved in a major revitalisation of an existing retail centre to the benefit of the local community.