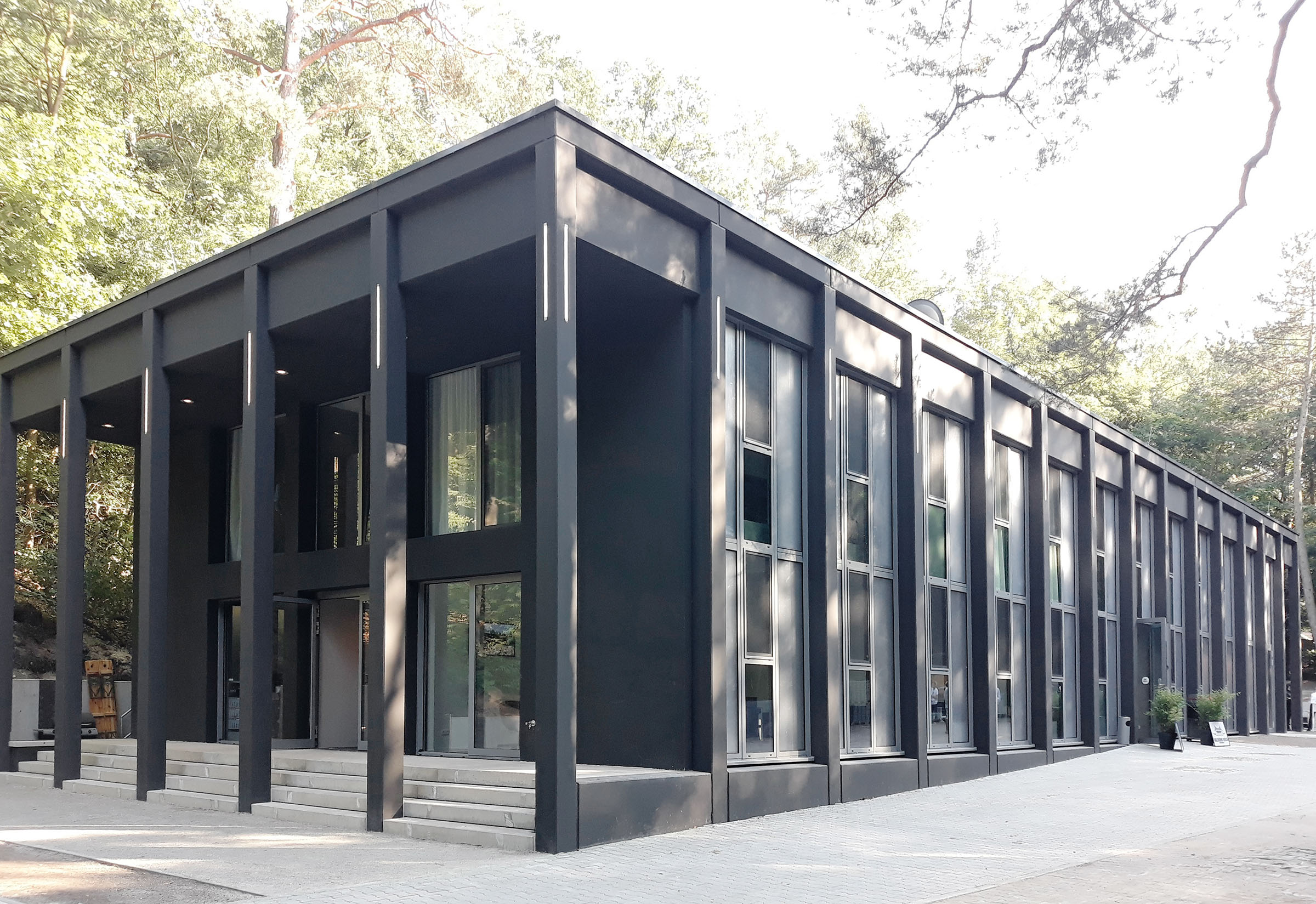 New backstage building for the Waldbühne Berlin
8. June 2018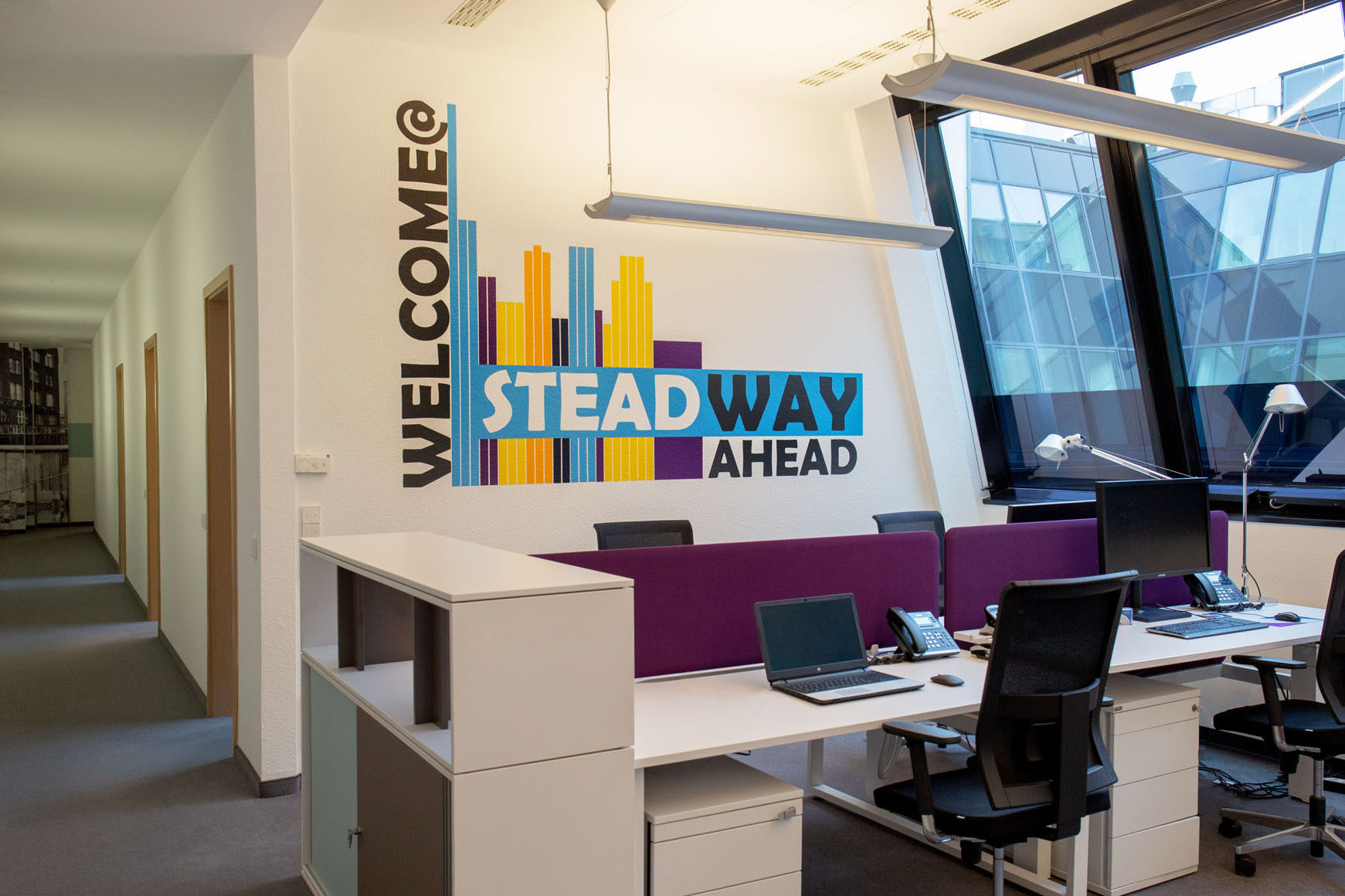 SteadWay office refurbishment completed
7. March 2019
New commercial building planned at Südkreuz station in Berlin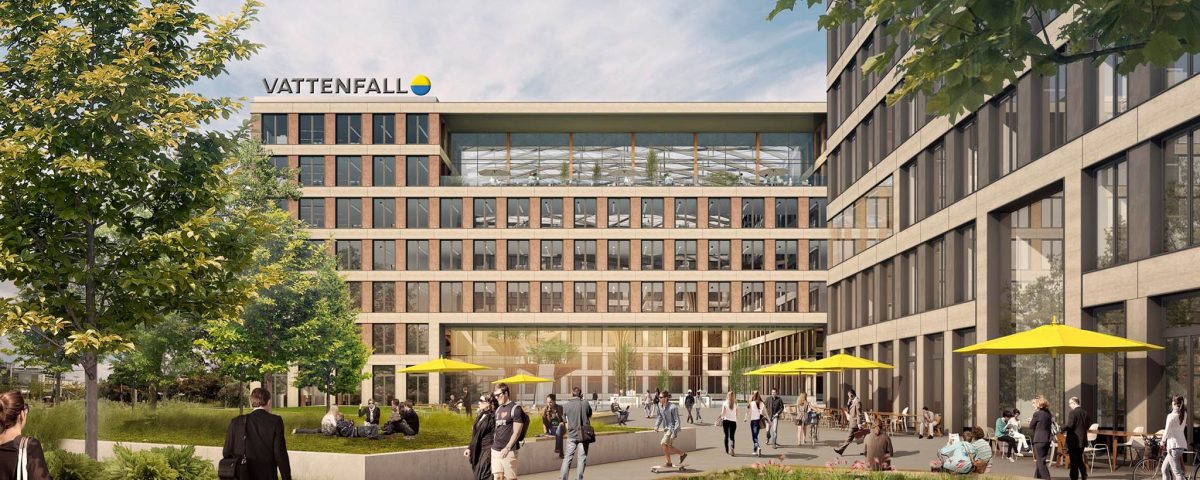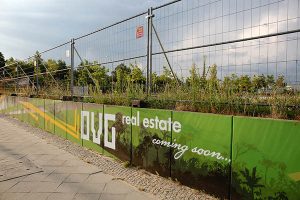 EDGE Technologies, a subsidiary of OVG Real Estate, will develop a new commercial building consisting of approximately 29,000 m² of rentable office space at Südkreuz train station in Berlin-Schöneberg. The power supplier Vattenfall will be the future single tenant in the building.
TCHOBAN Voss (for EDGE) and De Winder (for Vattenfall) are commissioned as architects for the building, which is planned to be a hybrid construction of wood and concrete. The project is due for completion at the end of 2020 with the tenant planning to occupy the building in 2021.
SteadWay is acting as Cost Manager on this major innovative project.