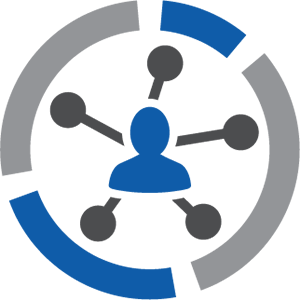 SteadWay can provide Tenant Co-ordination services to multi-tenant property owners and developers of all asset classes. Our technical experience and liaison skills are the perfect interface between the owner or developer and new or existing tenants. We establish and coordinate all tenant tie-ins to the landlord plans and ensure that the base building is constructed with sufficient capacity to comply with tenant requirements and we liaise directly with the tenant if variations to the standard specifications are required.

By monitoring the tenants' design and permit progress and ensuring that milestones are met, any risks to the overall construction schedule are identified early. We minimize disruptions, ensure a streamlined construction process and manage a timely handover to the tenant.

Our Tenant Co-ordinators identify and communicate relevant information and agree the details of all interfaces between the tenant and landlord. We develop processes specific to the project's requirements, communicate design guidelines, initiate workshops and develop sign-off procedures accordingly.