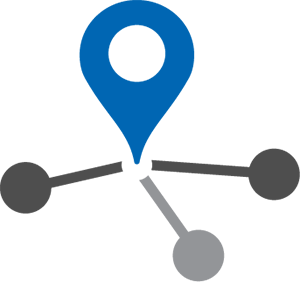 SteadWay understand the pressures companies have to constantly restructure their operations. According to the International Facility Management Association, companies move, remodel, or relocate approximately 30 percent of their facilities each year. We provide option studies for different move scenarios as well as planning, scheduling, budgeting and coordinating for clients that are relocating. These services help minimize downtime and moving expenses and also assist the client with move-related personnel, administrative, and facility tasks.

We understand that a move is a good time to implement new work processes and technologies in order to control costs and increase profitability and productivity. With proper planning and management, these objectives can be achieved. On the other hand, a poorly executed move creates downtime, additional moving expenses, worker stress, and decreased productivity. Our clients often have valuable assets that must be handled carefully and their complex operations must be maintained during the move. Contingency plans and redundant operational systems are important components of our move management strategy.

We have Project Managers with extensive relocation management experience. Our Move Managers are able to convey competency and reliability and exhibit grace under pressure. Naturally, our Move Managers are excellent problem-solvers and possess exceptional interpersonal skills.