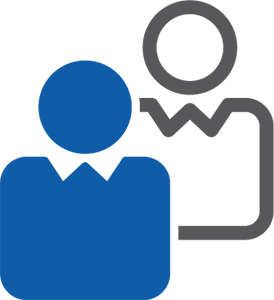 SteadWay provides Employer's Agent services to our clients who rely on the support and advice of a knowledgeable and experienced project partner to protect their interests as owners or developers. As Employer's Agent we are fundamental to the information management process and are the Single Point of Contact to the employer as well as to the design team.

We advise our clients on appointing suitable consultants, recommend procurement strategies and forms of contract, establish standard methods and procedures, chair steering meetings and monitor the project progress on behalf of the employer through to successful completion.

Our Employer's Agents are senior professionals with a breadth of technical knowledge, excellent understanding of clients' requirements and strong leadership skills. Where problems arise on developments we have the experience to efficiently and proactively resolve these whilst acting on the employer's behalf and establish sensible solutions to ensure each project remains on track to meet the key goals of our clients.