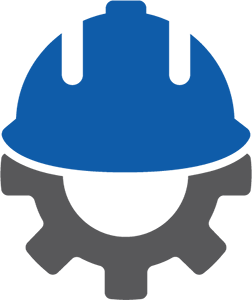 SteadWays Construction Management services provide our clients with the site-based expertise needed to effectively lead and control a construction project. Our experienced professionals offer the technical proficiency, the financial knowledge and the business acumen needed for successful completion.

We believe that the design team strongly benefits from an early involvement of the Construction Manager during the design and procurement phase to evaluate buildability and put forward best practice suggestions to improve aspects of the handling process, identify risks and the potential for improvements to the programme. Our approach significantly contributes to a non-adversarial management style of the project.

We have a complex technical understanding of construction processes and are very familiar with the contractual relationships governing the employer, the contractor, subcontractors, consultants and architects. Our Construction Managers have an excellent grasp of logistics, change management and the inspection and commissioning process. We firmly manage contractors to ensure cost and programme control and to achieve the highest possible standards of quality.